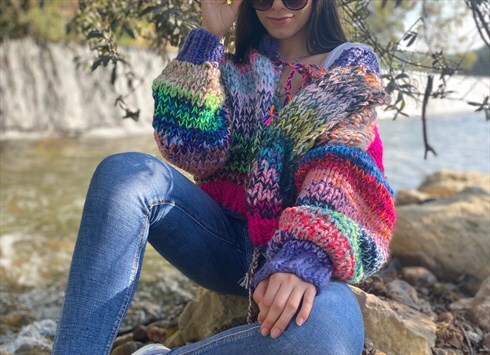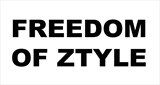 Kington, UK
Freedom of Ztyle (FOZi) celebrate Unique and Creative Style with our sustainable and ethical fashion...
Last few days of Xmas shopping! Xmas delivery dates!
SO we are preparing to upload the last new goodie items AND I have also started to prepare a little "last few days of xmas shopping SALE"!!!
If you live in the UK Get your order in by THURSDAY 22nd and you will have your goodies in time for Christmas Day!
If you are a resident of EUROPE: get your order in by MONDAY The 19th to get your delivery on time
And DONT FORGET- 631 The Ramp still have FREE UK DELIVERY and REDUCED DELIVERY for Europe and the rest of the world ON ALL NEW ITEMS and MOST of the items in our Collection all the way until end of December!!!
If you reside in the rest of the world, I cant guarantee you will get your items before Christmas at this date…however, if you fancy some lovely parcels for after Christmas, then GO AHEAD!
HAPPY SHOPPING! and remember, STAY CALM AND CARRY ON!!!