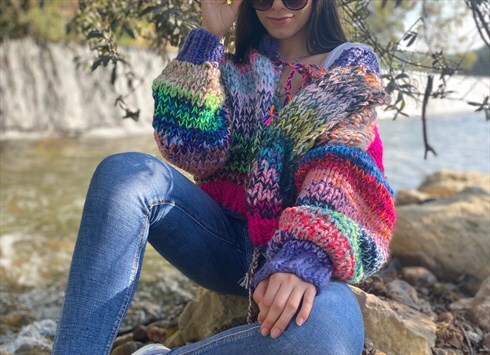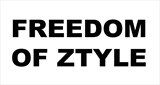 Kington, UK
Freedom of Ztyle (FOZi) celebrate Unique and Creative Style with our sustainable and ethical fashion...
My So Called life
Here @ 631 HQ, we are mildly obsessed with Claire Danes! Ever since her return to the screen with Homeland (and before that the fantastic biopic of Temple Grandin), we have been reminded of her brilliance- acting and style wise!
Due to this, we have decided to take it back to the beginning and theme our next shoot on the shortlived but hugely popular series Miss Danes starred in as a teenager – My So Called Life!
We were great fans of the show and planning to search for the box set at this very minute to revive our memories!
We think it will be great! shot in 1994/95 it is the essence of young 90's fashion! Colour and print clashes galore! Flannel shirts and DM style boots! Can't go wrong!