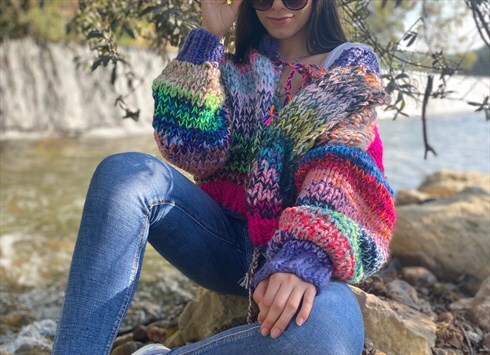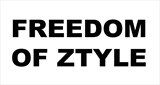 Kington, UK
Freedom of Ztyle (FOZi) celebrate Unique and Creative Style with our sustainable and ethical fashion...
Party Like its 1999! Vintage frocks for New year!
You have probably already got a hold of your Xmas party dress, however still pondering the New year Frock. The Invitations are starting to drop in and you have started wondering what you might wear…
well, we @ 631 The Ramp are happy to give you a vintage selection that offers both classic chic LBDs as well as more spectacular vintage numbers! Take a look then take a pick!

Short and fitted lace black dress! Very sexy!

Show stopping 80's prom dress!

90's print dress with a 20's vibe!

Beutifully embroidered emerald dress