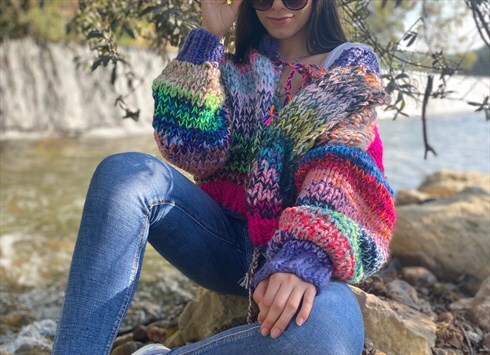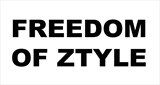 Kington, UK
Freedom of Ztyle (FOZi) celebrate Unique and Creative Style with our sustainable and ethical fashion...
PROMOTIONAL OFFER! Get the look for less if you buy the outfit!
We have decided we would love if someone bought the entire outfit- hence we are offering you this outfit for less! Included in the offer is the jacket, skirt, top and alice band with roses for a total of £65 which is £15 less than if you buy them separatley! WE also include the bag and the necklaces FOR FREE in this offer! (all together worth £25)
AN OFFER YOU CANT REFUSE! ANY TAKERS??