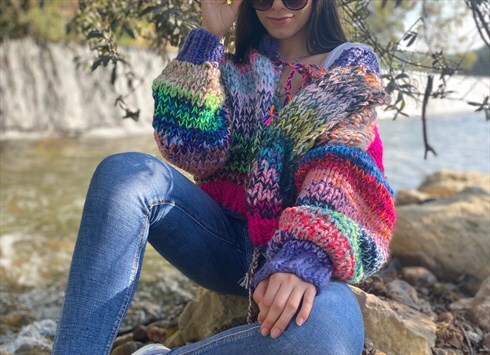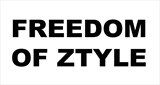 Kington, UK
Freedom of Ztyle (FOZi) celebrate Unique and Creative Style with our sustainable and ethical fashion...
Skip the crazy crowd and enjoy the most fabulous ONLINE SALE ever!!!
We cannot express our love for marketplace enough! it is a great, fabulous and sophisticated online place to shop around among the cream of vintage and new and up and coming designers!
SO, we really recommend you to skip the crazy frenzy and elbowing on the highstreet and fimnd your bargains ONLINE!
Why, you say?! WELL, let me spell it out for you:
1.you can shop fabulous sale bargains from the comfort of your own HOME! No stressful pushing and shoving among the shops on the highstreet!
2. the online sales are very likley to have the sizes you require and you dont have to look around for them on a packed shop floor or wait for a shop assistant to check the stock room for you!
3. if you find that any of the items dont fit or are not right for some reason, you get a full refund when you have sent back the item!!!
4. You can find some ABSOLUTE bargain and ONE OFF PIECES on ASOS Marketplace that you will not be able to find anywhere else!
SO SIT BACK AND ENJOY!!!
here are some bargains to be had from 631 the Ramp:

Pick up this FABULOUS and very wearable vintage black wool cape at 25% off it original price!

Super dashing and chic TOMMY HILLFIGER suit! 25% off!!! a staple piece for any male wardrobe!

Pick up this fabulous grey tulip skirt at 50% off AND the fabulous cream quilted bag at 25% off! works great together!