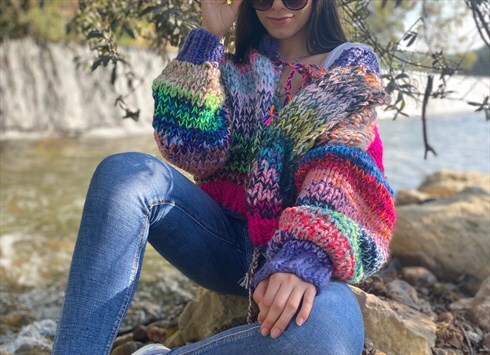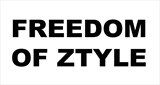 Kington, UK
Freedom of Ztyle (FOZi) celebrate Unique and Creative Style with our sustainable and ethical fashion...
SpeakEasy - the stuff of excellent Menswear!
We have to blow our own horn slightly and be very proud of the premiere Menswear fashion shoot we had on Monday @ La Dolce Vita restaurant in Northampton. it instantly took on a speakeasy / prohibition Chigago underground club vibe and we LOVED it!
We are working hard at listing all the goodies we shot, so please bear with us and it should all be up by the end of the week! In the meantime- should you lovely Men and Boys have any queries, please do not hesitate to let us know!
And remember- these lovely pieces can soon be yours! to be uploaded during the week!