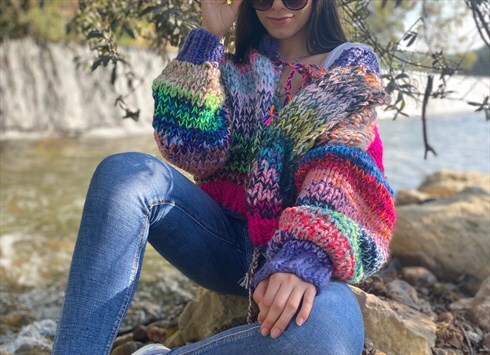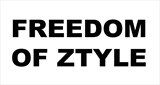 Kington, UK
Freedom of Ztyle (FOZi) celebrate Unique and Creative Style with our sustainable and ethical fashion...
Summer beyond the rain clouds!
We @ 631 The Ramp are eternal optimists and we are convinced that summer is waiting beyond the rain clouds!
therefore, we are busy shooting and uploading the best picks of our gorgeous summer dresses!
beading, florals, prints, minis and maxis; we have a great selection just waiting to be snapped up and worn on glorious balmy days to come! Make sure to follow us in order to get the latest on these uploads!