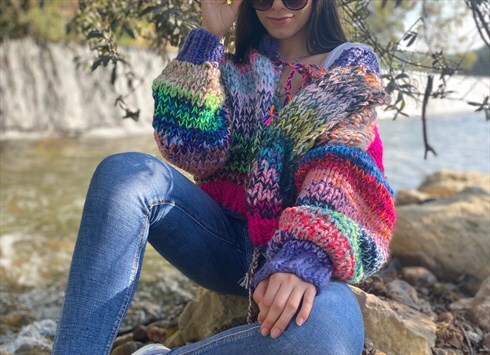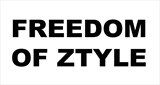 Kington, UK
Freedom of Ztyle (FOZi) celebrate Unique and Creative Style with our sustainable and ethical fashion...
The French Beauty and the English rose
we are happy to introduce 2 new faces to the 631 models! Our French beauty Melissa is as good with the customers as she is in front of the lens and we love our young Englih rose Katie's quirky style and effortlessness in modelling!
We have now started heading into autumn and we present some perfect transitional pieces for you which will easily take your from long, lazy summer days to cosy and slightly chilly early autumn evenings!
to start with, peach 80's cotton day dress with a delicate white floral print. Perfect for everyday use taking you through to drinks in the eve!

these suede ASOS heels are a perfect colour for autumn, a golden tan! Very high they are for the woman who frequently wears them, but super versitile at the same time!

A cool weekend casual look, the longer bermuda short will easily take you into autumn! Pair with a shirt for a smarter look and dont be afraid to clas the check! It works!

60's are a HOT trend for autumn! pair this polka dot velvet dress with heels and a cool hat and dont forget the eyeliner!

moving up one decade, the palazzo pant is still very much in focus this autumn! these comes in a dark blue with lovely orange florals! Perfect with knitwear or a simple tee!

Colour is also very much key! These turqoie tapered leg trousers are a lovely quality and fit! Pair with cropped floral shirt for cool and effortless style with plenty of attitude!

for the evening; a lovely white crepe jumpsuit in great condition!

or an equally lovely deep blue jumpsuit, paired with red accessories for maximum effect!