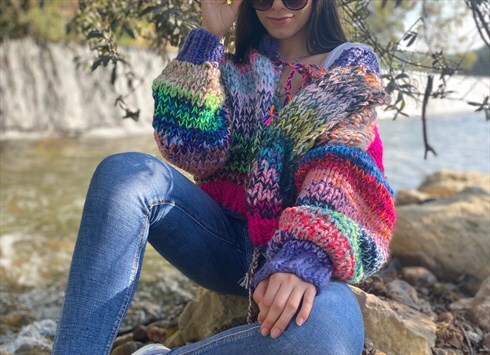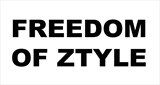 Kington, UK
Freedom of Ztyle celebrate Unique and Creative Style with our sustainable and ethical fashion, made with...
The Most stylish girl in Camden town!
I bumped in to this lovely lady when working at the shop the other day, and I immediatly jumped her with my cameraa t the ready!
Luckily, she was more than happy to pose and I am happy to share her very cool style with you all! Effortlessly stylish!