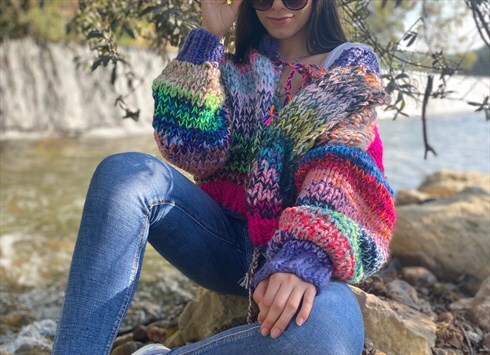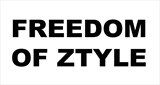 Kington, UK
Freedom of Ztyle (FOZi) celebrate Unique and Creative Style with our sustainable and ethical fashion...
The Secret to Gorgeous Hair!
The Beautiful and super tall Anna-Rose has been our fabulous model many times and today we had a fantastic session shooting lots of goodies for the boutique!
Now Anna-Rose has the most amazing hair and I thought I would share her secret with you all….. Scroll down and find out how you can get this amazing mane of your own!

There is a very straight forward way to get these lucious locks…

easily managed by twirling between your fingers….

creating hair-do's that will hold and last without too many hair products!
Basically, you need to wash your hair LESS!
YES, that is correct! Washing your hair too often is not healthy for your mane! By washing your hair every 4/5 days, it will allow natural oils to flow and your hair will actually look healthier! Honestly!