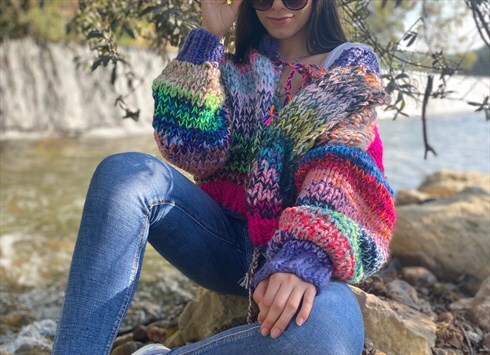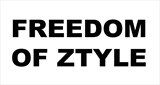 Kington, UK
Freedom of Ztyle (FOZi) celebrate Unique and Creative Style with our sustainable and ethical fashion...
Tie-Dye to die for!
Lets start this Tuesday morning with some tie dye! With the weather looking positivley summery and festival season just started, we have some killer pieces for you! the menswear is already selling out, and we have more to come!
Grab some cool bleached out shorts, one-piece dyed blouses and tops as well as mini vest dresses!
These are just a taster, there will be loads more coming this Friday and weekend!