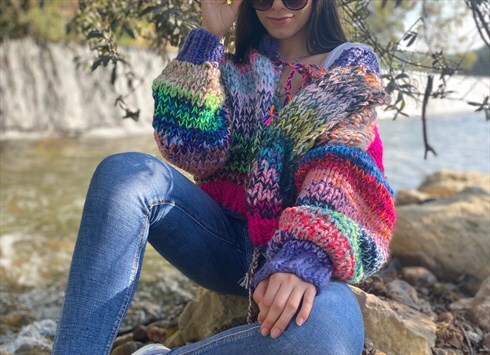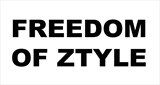 Kington, UK
Freedom of Ztyle (FOZi) celebrate Unique and Creative Style with our sustainable and ethical fashion...
Urban Summer Style
May is on our doorstep and summer comes closer within our reach. With the mid-season sale coming to an end, we have started to focus on the summer wardrobe and we have chosen the theme Urban Summer Style, devoted to the 90's with London as a backdrop. Summer in the CIty is another level and should be experienced at some point in everyones lives!
To fullfill your perfect Urban Summer style, you will need a few staples:
- Denim shirt, preferably oversized as a layering piece
- Denim Cut offs
- floral / printed shirt summer dress
- floral garland for your hair made with real or fake flowers, both work equaly well
- doc martens type boots OR a classic trainer
- crop top
We will be uploading several goodies in the coming weeks so stay tuned to snap up some real bargains!
For this week, you can expect:
This cute leopard print short dress is a classic piece. easy. stylish. fabulous!
this adorable playsuit is printed with little hearts all over and a frill at neck for added detail!
get creative and make a flower garland head band from real of fake flowers! This one was created by a bargain bouquet for a mere £0.75! Get creative!
Denim is the ultimate 90's material! Throw this waistcoat over a dress or shirt to lift any outfit
Finally, continuing on the denim- the classic denim shirt- oversized as it should be and made by Levi's- could not be more classic!