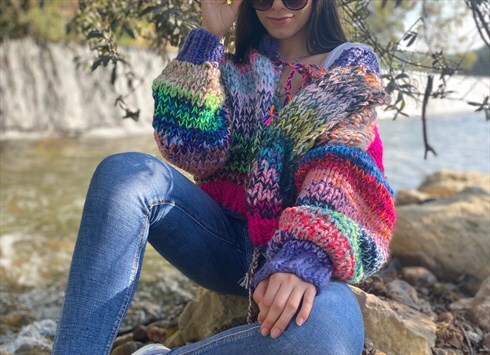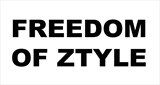 Kington, UK
Freedom of Ztyle (FOZi) celebrate Unique and Creative Style with our sustainable and ethical fashion...
Welcome 2012 in a sexy Velvet number!
New Years Eve is looming around the corner and if you havent already found that perfect frock for NYE, take a look over here!
Velvet is red hot right now and we have a super sexy style dress to wrap yourself in for NYE! In stretchy velvet, with a chiffon ruffle detail and a slit up the front, put on some super high heels, some coll accessories and go out to see the light of 2012!