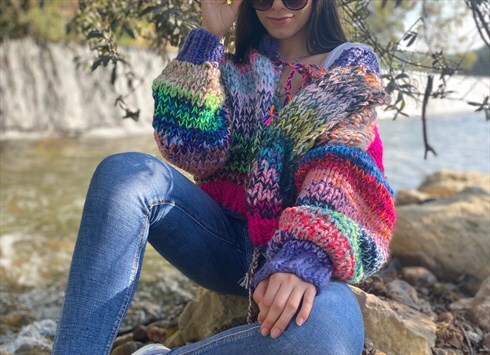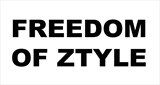 Kington, UK
Freedom of Ztyle (FOZi) celebrate Unique and Creative Style with our sustainable and ethical fashion...
Whilst Most of you have that Friday Feeling....
...I am sittin at home, laptop in me knee and planning! Photo-shoot styling, shop merchandising and re-stocking needs and musts!
Monday is a big day- we have the Holiday Season Photo shoot planned and its got to be perfecto!
So enjoy your friday night out people! until tomorrow!
Au Revoir!