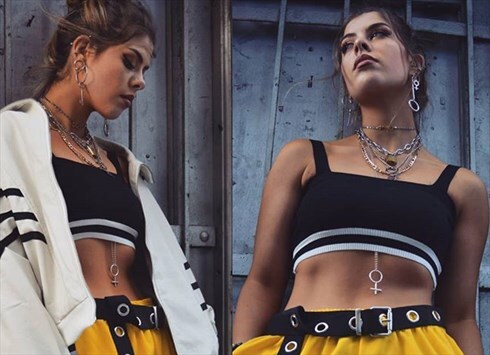 VAT No: 9786381G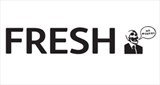 Dublin, Ireland
FRESH IS AN EXCITING COMPANY BASED IN DUBLIN SELLING CONTEMPORARY CLOTHING, RE-WORKED VINTAGE AND OUR...
Crazy for Fishhnet !!
If you follow FRESH you will know we are crazy about fishnet dresses!! Take a look at our collection of gorgeous new dresses that just arrived !! This bright pink heavy fishnet dress is already selling fast in our store! Perfect for a night out or for all the great festivals coming up this summer !!