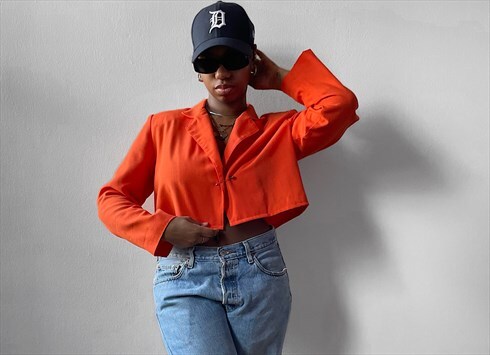 Detroit, USA
Follow us on Instagram @FYREVINTAGE We are a sustainable lifestyle vintage clothing brand focused on...
WHY WE SELL VINTAGE
We love being able to walk out of the house knowing our outfit will be one of a kind.
Fast fashion and the mass production of clothing are destroying our eco-system and we are fighting against it.
In an era of popular retailers copying indy designers, we encourage buying vintage, second hand, and supporting indy brands. We celebrate creativity and small businesses.