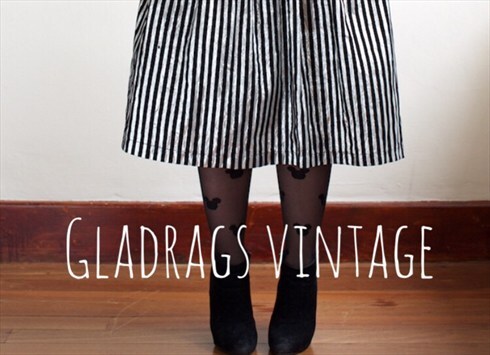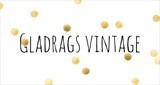 London, UK
Gladrags Vintage is a collection of old school classic vintage clothing; mainly dressy pieces from the...
Last Wednesday I attended an event hosted by Marie Claire in conjunction with their "inspire and Mentor" programme, which aims to inspire and support young people in business, fashion and beauty. I was looking for some tips on how to be successful with the boutique and ways to improve, and move forward.
It was a really motivating and inspiring evening with guest speakers Thea Green, CEO and founder of Nails Inc and Karen Gill, founder of Everywoman.com and I also met some great people, one of which was kind enough to let me "borrow" the tips below, as I managed to forget a pen and paper to take notes!
Polka dots. They come, they go. Here at the GladRags, we'll always have room for them in our wardrobe. I'll admit to being a bit of a "print-phobe" when it comes to dressing, but I will make an exception for polka dots. For some reason, they're just not as intimidating as other prints. They're fun but classy at the same time. The fact that the best dots, in my opinion, are always white on a black background probably helps, as I can also be prone to a fear of injecting colour into my wardrobe, but a simple black and white item featuring spots, and suddenly polka dots are the new monochrome.
The term "polka dots" goes as far back as the 1850s, and has had connections with the dance of the same name, but also is thought to have been derived from the use of "dots" in the Morse Code around that time. Whatever the origins, polka dots are a classic pattern that will be around forever. They are the most chic of all prints, and will always brighten up an outfit, whether on an accessory, or a full length gown. Here are some of the GladRags' favourite images of polka dots in vintage fashion…