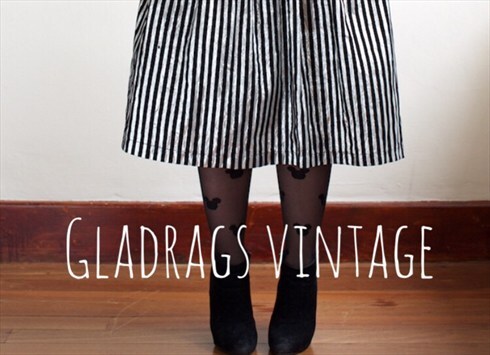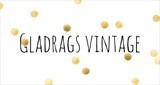 London, UK
Gladrags Vintage is a collection of old school classic vintage clothing; mainly dressy pieces from the...
"How to get into business" event hosted by Marie Claire, Wednesday 18th January
Last Wednesday I attended an event hosted by Marie Claire in conjunction with their "inspire and Mentor" programme, which aims to inspire and support young people in business, fashion and beauty. I was looking for some tips on how to be successful with the boutique and ways to improve, and move forward.
It was a really motivating and inspiring evening with guest speakers Thea Green, CEO and founder of Nails Inc and Karen Gill, founder of Everywoman.com and I also met some great people, one of which was kind enough to let me "borrow" the tips below, as I managed to forget a pen and paper to take notes!
Below is a summary of the best advice from the evening, for anyone thinking of starting, or has just started out in business:
Top 10 Business Tips from the Marie Claire Seminar
1. Don't assume because your idea seems obvious it must have already been done – do a little research and find out. Sometimes the obvious things are the hardest to see!
2. Make sure your idea is unique and speak to people about it, find out whether it is commercially viable – will people actually part with their cash for it?
3. Research, research, research! But don't be put off by your lack of knowledge in the beginning. Use the vast resources of the internet and try to get as much free advice as you can by talking to people.
4. Write a business plan, keep referring to it to keep on track. Write a new one every year.
5. Network – a lot! But be strategic – think about who you want to meet and what you want to get out of a meeting. Think about how to be concise, but also make an impact with your first impression.
6. Follow up any meetings with an email. Think about what you can do for the other person as well as what you want from them. A relationship is much more likely to develop if it is mutually beneficial.
7. Don't skimp on your marketing budget. If no-one knows about your product/service how will they buy it?!
8. Try to get support from press, media. Try to find ambassadors for your product (celebrities ideally!).
9. Once your business is up and running, don't rest on your laurels! Keep thinking of ways to improve, develop and keep your brand exciting and innovative.
10. Last, and most importantly, don't just dream – do it!! As Thea said, there are many people who have ideas, but considerably less who actually follow through with them. Once you have done your research and business plan, if you are still convinced it's a good idea at some point you will have to actually take that plunge!
Whilst waiting for the seminar to begin, I was lucky enough to meet an extremely talented and inspiring young lady called Gemma Latham, who is a singer but also founder of a group called Women In Creative Industries (WICI). This group was set up to provide a regular social get together for women in a variety of creative industries, and aims to provide a more informal and less pressurised take on traditional "networking". You can read more about WICI on their website:
http://womenincreativeindustries.org
Gemma was kind enough to lend me the notes above so I must say a big Thank you from The GladRags!! :-) x