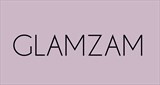 London, UK
We're the girly girls' go to glam boutique for a mix of the best statement accessories.We're the queens...
Fancy Frills!
Aaaah the love we have for this feminine detail! This season frills are in overdrive and you can incorporate them into your look in many ways and in small doses or full on dramatic cascading frills.
For a casual vibe go for our frilled shift dress or for a night out go for a bodycon bardot number!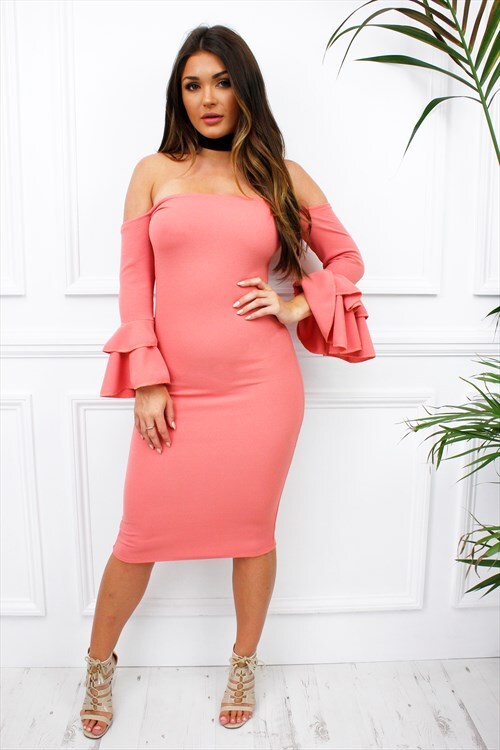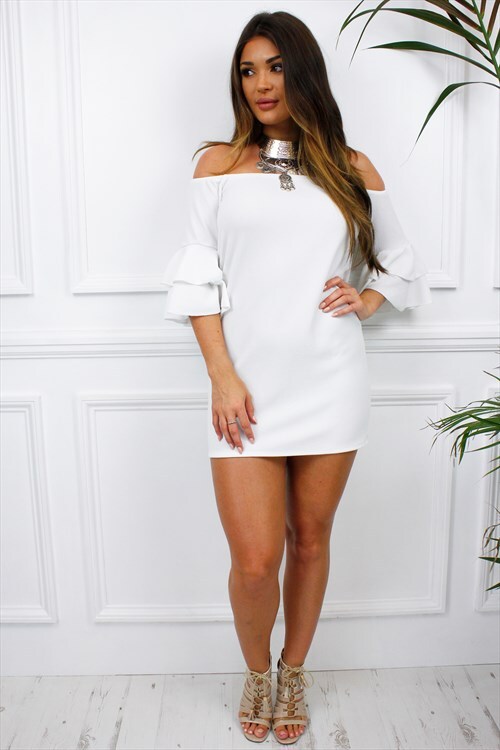 Want something a bit more open? Try our Strapless dress with frill sleeves.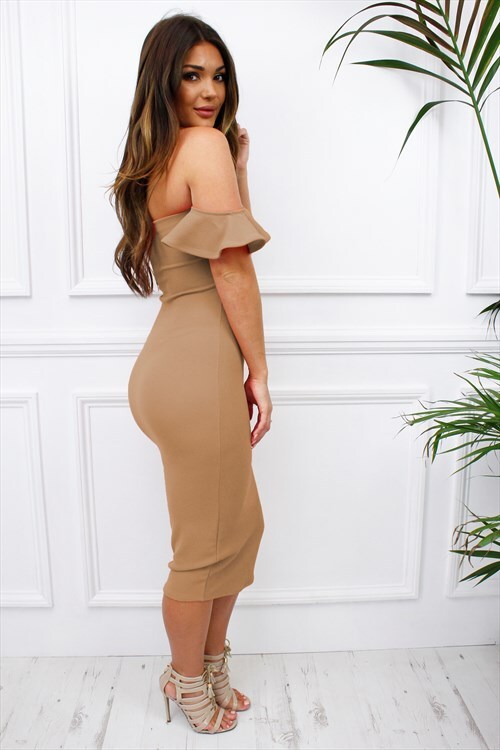 For a more casual look grab one of our frill sleeve tops and pair it with our skinny jeans.