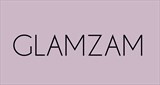 London, UK
We're the girly girls' go to glam boutique for a mix of the best statement accessories.We're the queens...
Spring's Biggest Trends
Even though the weather has been crazy (hello hail?) we are well and truly on our way to summer!
One of the biggest trends for this Spring is hair accessories and we have loads to choose from.
Try a wide headband to sort put a bad hair day, change up your evening look with one of our embellished headbands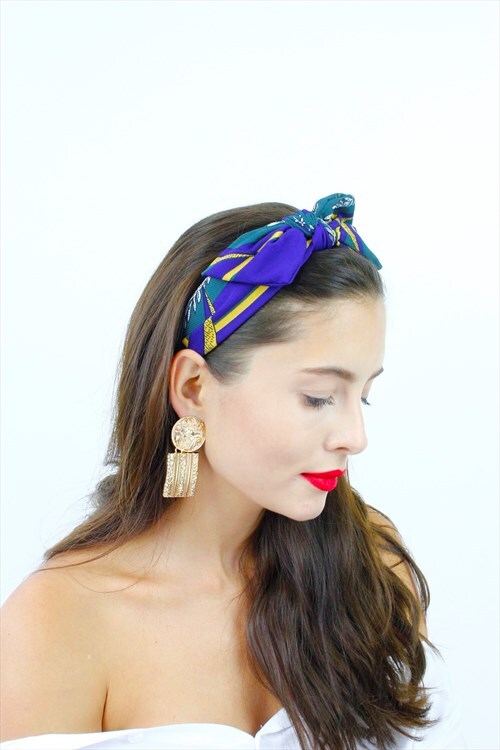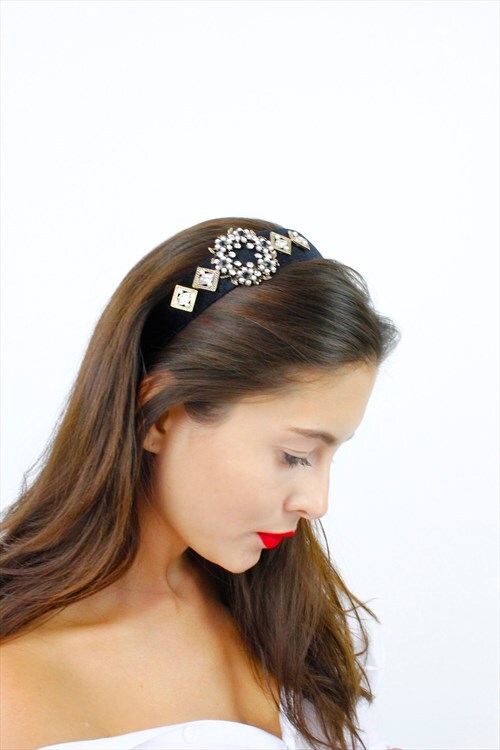 In this windy weather the perfect thing to hold it all down is a beautiful pearl hair clip. Mix and match different styles or just go for one with a deep side parting.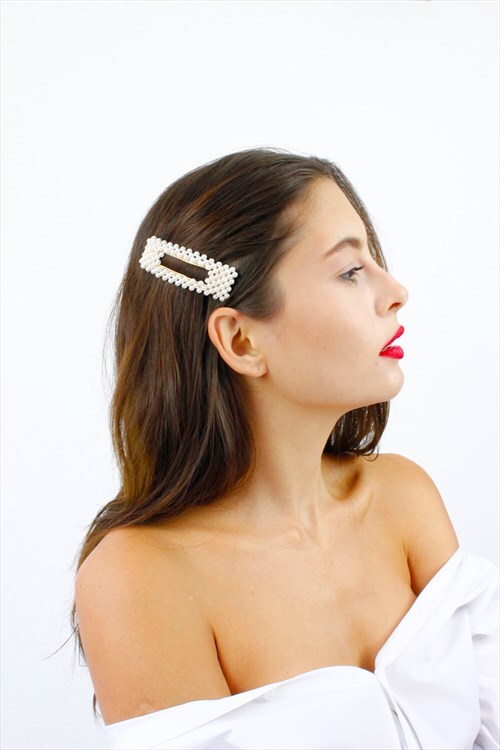 For high drama, you have to for the gold leaf headband which would is totally boojee for Summer vacays.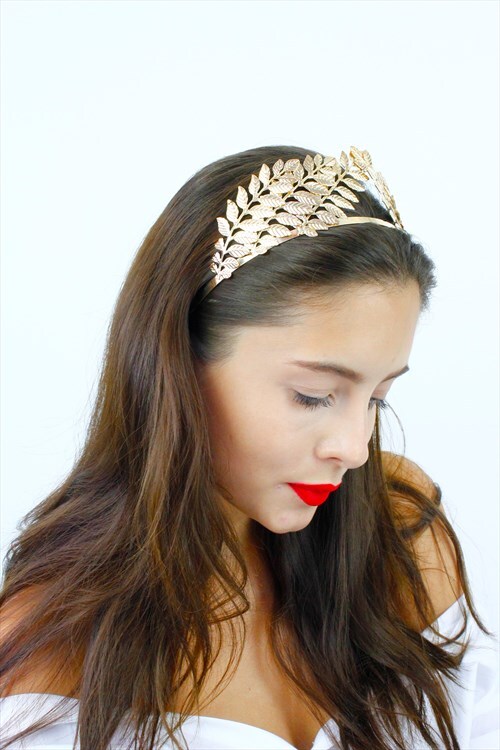 And of course when you are just need something glam up your look when you have zero time or energy for hair there's our sequin turbans!