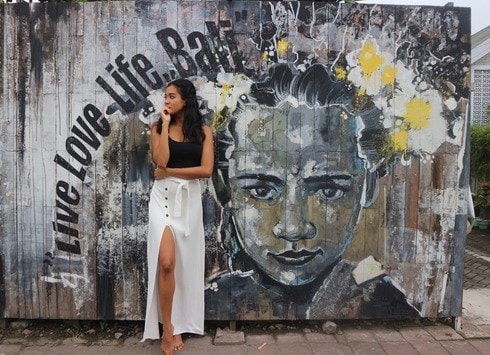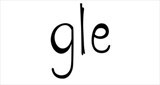 Denpasar, Indonesia
All GLE products are handmade and designed in Bali to support local seamstresses. We bring simplicity...
GLE's Spring/Summer 2020 Collection
Since 2019, we at GLE Ready To Wear have strived to create products that are current and update in regards to fashion trends of the upcoming seasons. We all know that Summer 2020 is coming, but some places are in quarantine it doesn't mean we all can't look good for summer both in doors or outdoors. This is even more so when undertaking social distancing whilst at the same time looking good doing so.
The colours we have focused upon our Spring/Summer Collection 2020 is based on three vibrant fresh colours, which are: 'Teal Blue', 'Citron Yellow' and 'Sage Green'. All three colours were selected on the basis of their unique representation of Spring and Summer island colours of the pacific.
Our designs still follow the distinct style that in uniquely GLE in each collection and each design is created by professional seamstresses that in turn provides a handmade perspective on each product created by GLE.
Please feel free to follow, admire and browse our collection. You never know there is something that will catch your eye and make you look fabulous for this coming Spring and Summer of 2020.
Stay safe
XX
GLE