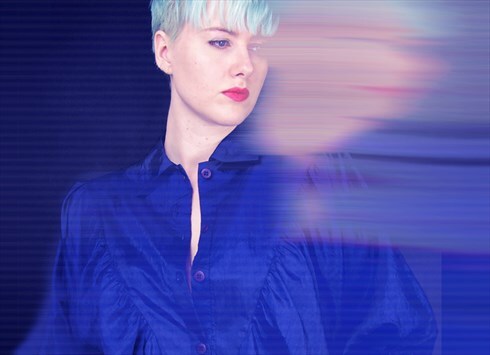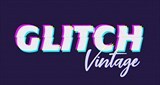 Hull, UK
Bringing you high-quality vintage pieces inspired by 80s icons like Bowie, Annie Lennox, Grace Jones...
Claude Montana's iconic 80s silhouettes
Claude Montana is a French designer whose angular pieces and bold silhouettes made his designs some of the most iconic of the 80s.
Montana used heavy fabrics and exaggerated shaped to break away from the popular demure female clothing and created more striking pieces. Commonly known as power dressing, his work offered a more masculine aesthetic for women.
Big shoulders, puffy sleeves and synched waists are featured throughout his work and helped establish the classic 80s silhouette we're so familiar with now.
Montana didn't shy away from the stereotypically feminine either. He often used soft colours and hyper-feminine styling which only further highlighted the power of his designs.