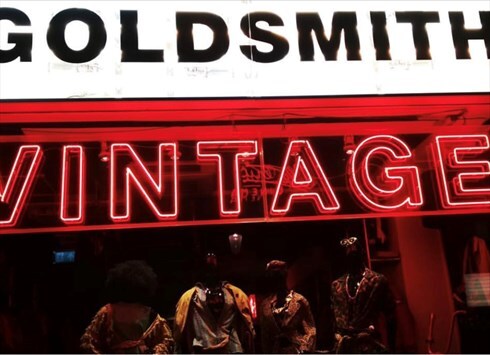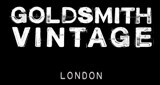 London, UK
Goldsmith Vintage was established in the alleys & winding cobbled streets of London's Brick Lane. It...
Positive

(66)

Neutral

(2)

Negative

(6)

Seaweed Green Winter Jacket

Black winter jacket

Colourful Patten Fleece

Graphic Gucci Cream Long Sleeve

Vintage black Levi 501 jeans

Vintage Levi 501 jeans

Black, Red and White Cosby Jumper

Smart Printed Shirt

Carrera Check Bomber Jacket

Vintage 501 Levi Jeans

Missoni Burgundy Glitter Ruffled Top
Vintage Ralph Lauren

Patterned Cardigan
Vintage 90's printed shirt

Vintage USA sports sweater, Illinois Uni ISU
Green Champion Hoodie.

Vintage Adidas white sports shorts
Multi-Coloured Cheque Coat
Rainbow Printed Long-Sleeved Tunic Dress

Vintage printed short sleeve shirt