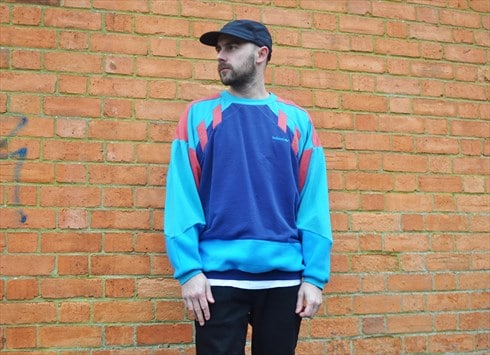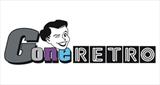 Milton Keynes, UK
Gone Retro has set out to add its own unique mix and style of all things vintage, retro and new, clothing...
Football Tees!!
Here at Gone Retro, we'll mix up any kind of outfit, proving that anything worn right can look pretty dayummmmm good!!
check out our model rocking at 90s football tee and our fab navy creepers!!