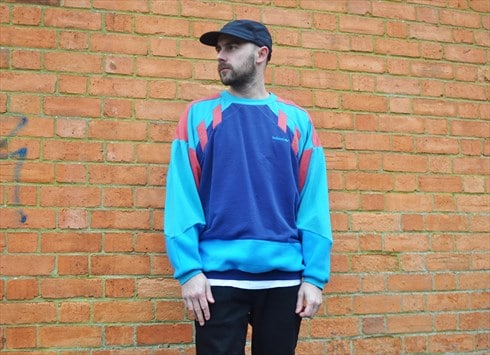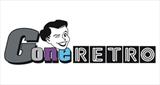 Milton Keynes, UK
Gone Retro has set out to add its own unique mix and style of all things vintage, retro and new, clothing...
She Wore Blueeeeeeeeeeeeeee Velvet!
Yes, Yes it is! Blue Velvet!
The Gang here at Gone Retro are always trying to put our little spin on something, with the blue being a top Seller for us this season we thought we'd mix it up just a little bit more.
Then she wore Purple

Another Pop of colour, something maybe a little bit more daring, but not to 'out there'
Click Here to view the Purple!
Then she wore Black!


There is a subtle sharpness to this beauty that we can't seam to get enough of.
Fancy it?? then click here
Well then she….....she wore more black!


Black on Black is back click here
Want the best bit?? well that would be the price, all a steal at £28.00!!
that's a dress and a t-shirt in one hit!
We make all these Tee/ Dresses up in store to order. They can take up to 3 days for us to ship them out, but we do aim for a maximum of 2 days. If you want it before a weekend we recommend getting your orders in early to avoid disappointment!
Trust us you won't be disappointed!!
Until Next Time..
Big love from all of us here at Gone Retro HQ
Peace out… xoxo