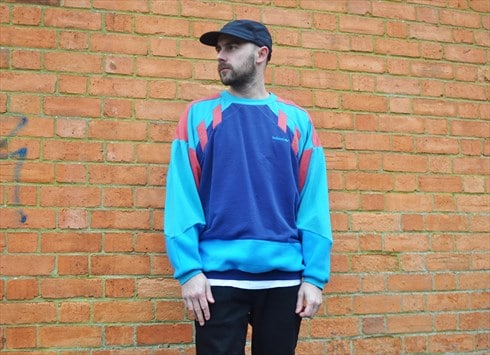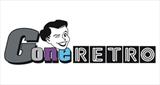 Milton Keynes, UK
Gone Retro has set out to add its own unique mix and style of all things vintage, retro and new, clothing...
The 90's Vibe
The 90's is slowly working its way back into fashion, to a point of now which most of us will remember, Scary but pretty cool, we like to mix it up here at HQ, 90's fit levi loose fit 501 jeans, baggy shirt or tee, with an ever popular beanie suits the current trend of todays streetstyle!
We are always pretty much ahead of the game when it comes to street fashion, we feel we offer our own image/style not just on asos but to the street to, influenced only buy the clothes we sell instore, take a look at our mixed 90s selection, we are pretty certain you won't find many shops/boutiques like us!


Beanie's!! from £12.00


Remember the 90's? then you'll remember these! think hiphop and TLC!
Bargain at £18.00!

90s deadstock ellesse's!

90's is Back and we love it!!