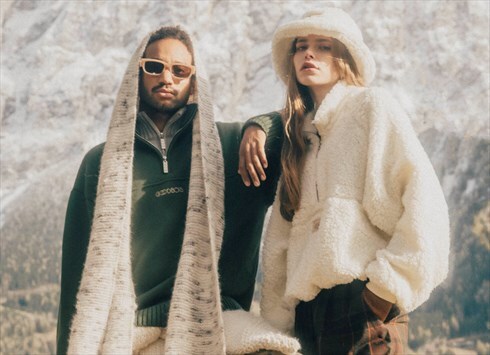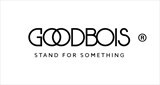 Oberguenzburg, Germany
GOODBOIS® is a german clothing and lifestyle brand which offers mens- and womenswear with additional...
GoodBois @ ASOS Marketplace
Designed in Germany – Made in Europe – Care for the World.
A creative studio built from a network of personal relationships to grow value-added content.
"A virtue is a character trait or quality valued as being good." [Def.:]
The GOODBOIS Brand and Product stands for:
CREATIVITY HONESTY
Stand for something.
For us, this is not just a cool claim.
We know what we stand for.
+ GERMAN DESIGN
We strive for a simple yet practical product with funtional details and a sense for clean aesthetics.
+ EUROPE MADE
We manufacture as many products in europe as possible for higher quality standards and better
labor conditions for the workers.
+ WORLD CARE
We source and produce as locally as possible to save energy through shorter shipping routes
and through local fabric suppliers in europe who use less chemicals in their process.
We owe honesty to our customers.
This means as much transparency as possible.
ALWAYS STRIVE FOR THE GOOD
-
STAND FOR SOMETHING.
" WHAT DO YOU STAND FOR? "