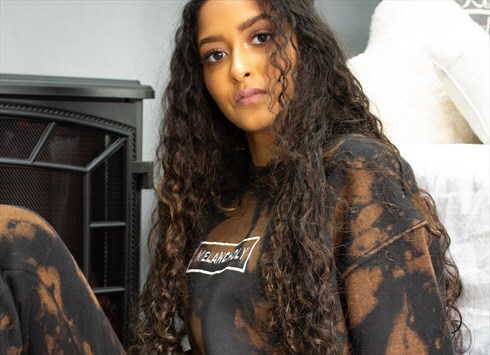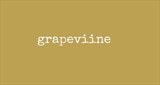 CHIGWELL, UK
Grapeviine is for women, designed by women. We specialise in oversized womenswear, challenging the idea...
Intro!
Hey everyone!
Just a quick introduction to grapeviine and what we do and why we do what we do! Probably won't be as quick as I'd like but here goes! So we launched last year April in hopes to create apparel for women which was different and unique from the market! You know when you are looking for something a little different and all stores are kind of selling the same stuff, we want this store to be the one you come for the fun and staple pieces but with something that sets it apart!
And so grapeviine was born! We are a brand with the foundation to follow ethics- fair pay and aiming to be as sustainable as possible along with all our fabrics being cruelty free!
Our mission is to push the fashion boundaries. We want women to feel bold, unconventional and unique within themselves. We want women to feel daring enough to experiment with looks and styles outside of their comfort zone. To redefine and push the boundaries of femininity- to wear clothes that don't follow trends, but instead follow your aspirations, and embody your ambitions. Grapeviine is the place for young women who not only dream big, but dare to turn those big dreams into reality.
Our clothing exudes quality without breaking the bank. We want our style to be accessible. You won't have to aspire to be a part of this brand, you are part of it. We listen to what our audience wants and engage with our customers to produce pieces which are distinctly different from what is already on the market.
So, this is grapeviine! Join us on this journey as we grow, develop and get better!
Be bold and dream big!
x