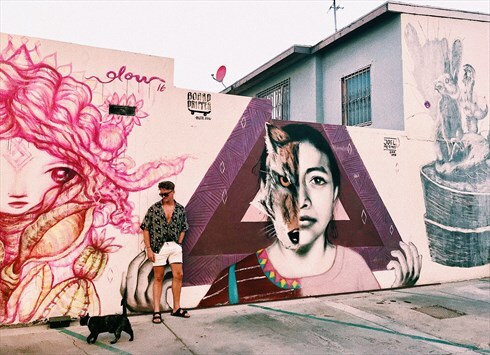 Check out our other boutique GU24 SPORT ›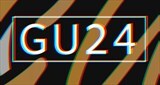 Woking, UK
Back after a year's hiatus. EPOP-UP for September. Providing quality vintage since 2013.
GTL on Photography: Minimalism and Gimmick
Flicking through Marketplace there's a lot going on; graffiti walls, woodland, urban areas and other "edgy" backdrops.
We call this gimmick photography. It's when an artist shoots, rinses and repeats over and over again, sometimes for many years, giving their audience a repetition of subject that makes a connection and recalls earlier efforts. Like that same 124bpm Breach track playing over and over and over… the song quickly becomes a hit.
On the surface you'd infer we're driving a cynical dagger into our fellow boutiques. But, not at all. We don't think "gimmick" should carry a negative connotation. Some of the most successful artists can attribute their on-going success from photographing the same canine subjects for thirty plus years (William Wegman) or self-portraits as historical figures (Cindy Sherman) again and again.
They're the photographic equivalent to pop band One Direction. Maybe not 'high art' but extremely popular nonetheless.
Gimmick photography can also been seen in Clarke and Wackerbarth's "The Red Couch Book"; the couch was taken around America and placed in wonderful settings, photographed over and over again (shoot, rinse and repeat).
Here at GT&L we've always approached our photography with the ethos "less is more". We hyperbolize our garments through reduction, closely linked to the 1960s art movement, minimalism. The central proposition to our work is the subject, the garment, rendered with a minimum of incident or compositional manoeuvring.
A crisp white backdrop will do us just fine thanks.
Assiduously, can it be said minimalism is our gimmick? Are we belting out the auto-tuned chorus to Pitbull's "Timber"?
We can promise you two things. Firstly, we won't pretentiously impose anything but minimalism upon you and secondly we'll never use auto-tune.
ps; we're dropping 200 new pieces this weekend (8-9th March)!
GT&L x