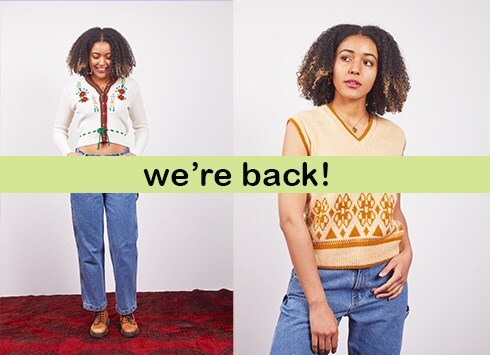 VAT No: 225 8386 88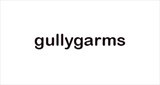 Leicester, UK
be the best dressed for less at gullygarms! new items added daily - different faces each week - plus...
Welcome
We're Gullygarms, newly listed Boutique on Asos Marketplace!
Keep an eye out for us, we have lots of retro and vintage selections coming soon including a variety of sports shorts, sweatshirts, shell suit jackets and much more!!
Also if you get a second like us on Facebook!
Http://www.facebook.com/gullygarms
Hope to see you purchasing with us soon!