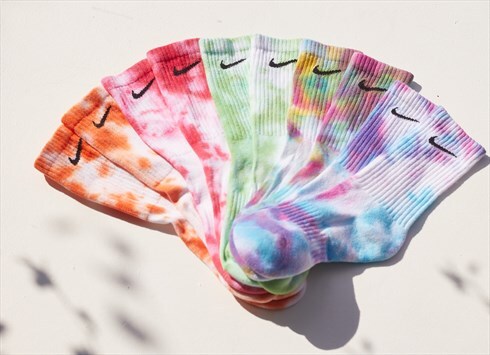 VAT No: 225 8386 88
Leicester, UK
STAY GULLY
Welcome
We're Gullygarms, newly listed Boutique on Asos Marketplace!
Keep an eye out for us, we have lots of retro and vintage selections coming soon including a variety of sports shorts, sweatshirts, shell suit jackets and much more!!
Also if you get a second like us on Facebook!
Http://www.facebook.com/gullygarms
Hope to see you purchasing with us soon!