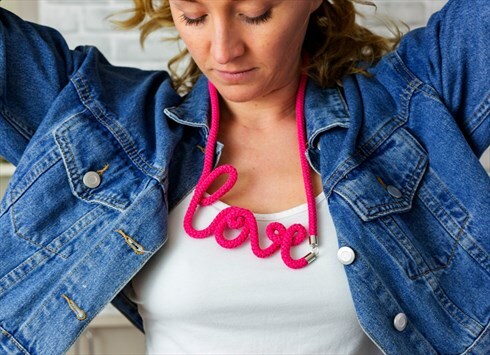 London, UK
Joyful vibrant jewellery that spark happiness! Hi, I'm Paulomi and I'm the founder and artist of Handmade...
6 Big Reasons Why You Should Shop Small This Christmas!
1. Small businesses give back (more) to your community
When you support a local business, you're also supporting your town, city, and neighborhood.
How to Shop Ethically!
2. Small businesses make a major economic impact
The more you shop at a local store, the more potential job opportunities you could help them provide.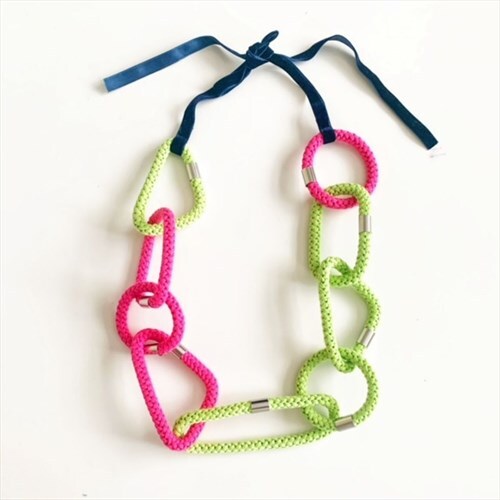 3. Small businesses provide better customer service
Small business owners strive to survive and one of the biggest advantages they have over large retailers is the ability to provide more personable, hands-on, and memorable customer service.
4. Small businesses provide greater access to product diversity
Small businesses have just as much access to vendors (who also determine pricing, not stores) that big box businesses do.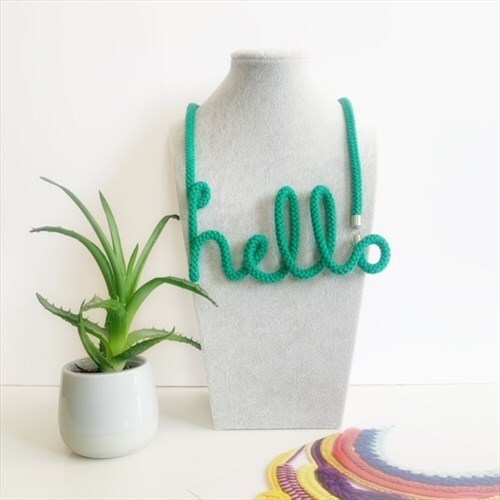 5. Small businesses create a sense of community
You're much more likely to get to know a small business owner in your neighborhood.
6. You're going to feel good!