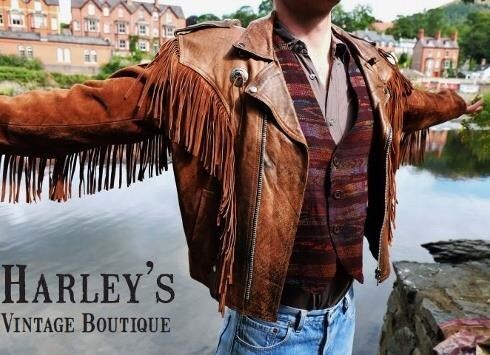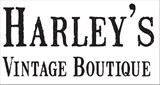 Llangollen, UK
North Wales #1 vintage shop. We stock hand-picked and carefully graded quality items for all you vintage...
From The Beginning...
Hi everyone,
We are thrilled to be writing our first blog as a new vintage boutique on ASOS Marketplace. Since we opened our doors in 2012 our boutique has been rapidly growing in size and popularity. One of our main aspirations has always been to become part of ASOS Marketplace; we have a long way to go but we are confident that we can fast become a top seller and favourite among many. The key to our success is passion, enjoyment and a personable service.
2015 has started with many positives for Harley's Vintage Boutique, including an expansion. We have taken on an additional premises which we have transformed into a customer showroom, storeroom and online sales office. It is proving to be very popular in our town and even becoming somewhat of a second shop.
Here is a peak of vintage heaven…