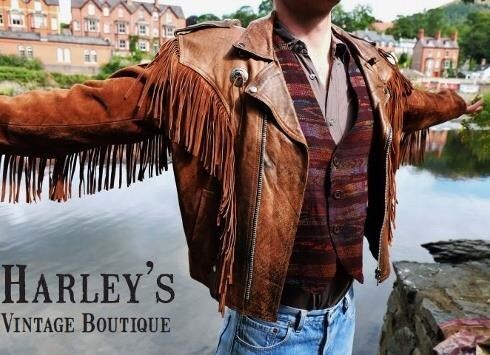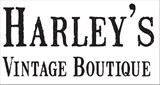 Llangollen, UK
North Wales #1 vintage shop. We stock hand-picked and carefully graded quality items for all you vintage...
"...skeins of mist like translucent silk, bending and unbending in the headlight tunnels..."
Hello again, everyone! We hope this year has treated you kindly so far.
Well, we've managed to make it to our second blog post which must count for something! We have been so busy with our ASOS Boutique and we would like to thank everyone who has purchased from us since we launched. Our new excitements and anticipations for summer are fast approaching and as we all know, time stops for no one so we are already busybusybusy even as we type this blog handpicking all the retro, chic, vintage, and wonderful outfits for you all. The items we are handpicking at the moment are…silk shirts!
Silk shirts are classic, and versatile. With their sharp edged collars and light weight feel it makes them a perfect purchase for the summer heat. Yet, silk is an amazingly constructed material which also helps you keep warm in the winter months..as we said, it's versatile, and that's the beauty of it. They are the sophisticated and approachable look and what's best, is that you don't need to accessorize..because they're already a statement. There's something about the simplistic plain silk shirt and the chaotic patterned silk shirt that makes a person stand out from a crowd, and for all the right reasons. This year, we are planning on taking some of the silk shirts we have in stock and reworking them into sleeveless shirts for that chic 'shirt-dress' look for the ladies or for that rugged vest look for men. We trialed this last year and it was a major success in our vintage boutique store so we can't wait to get started again and start selling our little creations on ASOS Boutique for the first time in a year of many!