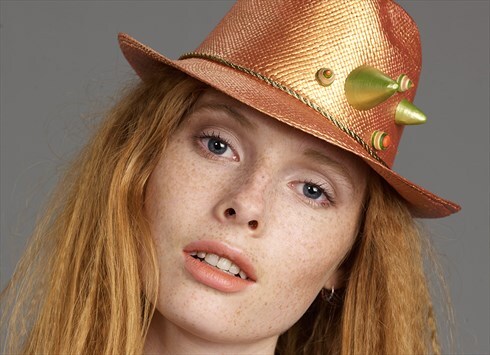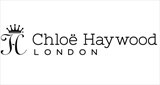 Cheddar, UK
Eclectic collection of unique handmade hats, headpieces and hair accessories by award winning milliner...
As seen on the final of BBC2 HAIR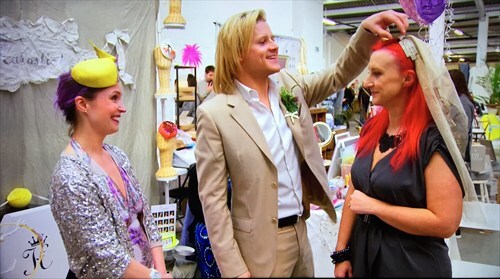 Our design was selected by a real bride (at the nations coolest wedding fair A Most Curious Wedding Fair) for Phil Hunts final task – to design a hairsyle for a brides wedding – and he won!
HURRAY!
You can find similar designs in our boutique at only £25 a pop…and why not take advantage of our discount code where you can get 20% off with the code SUMMERHAT at checkout.
See you soon
Yours Chloe