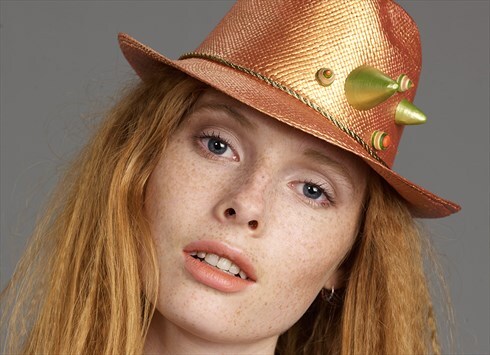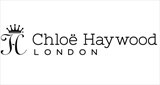 Cheddar, UK
Eclectic collection of unique handmade hats, headpieces and hair accessories by award winning milliner...
Hatastic! goes all gooey over The Great Gatsby!
Pearls, sequins and feathers aplenty, party dressing has gone all 'Gatsby'. With the release of the classic 1920's tale, check out some fab partywear in our ASOS boutique!