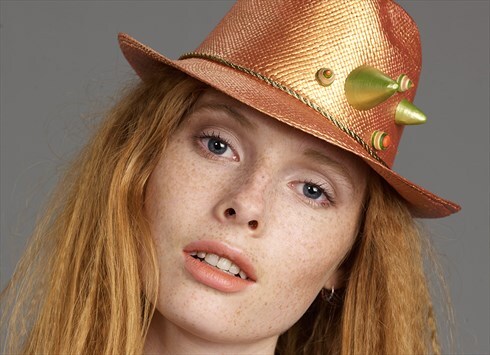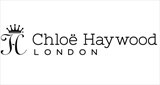 Cheddar, UK
Eclectic collection of unique handmade hats, headpieces and hair accessories by award winning milliner...
Hatastic is interviewed for Brooklands Radio!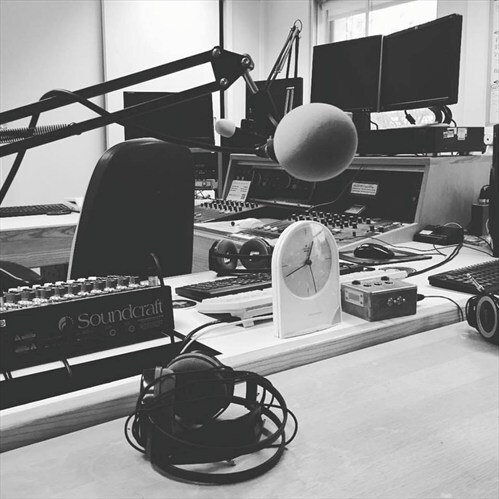 Chloe (founder of Hatastic) today was interviewed LIVE on Brooklands Radio in regards to how she started and how she came to win a BTAA Accessory of the Year Award 2015 in the 'Made in Britain' category.
Listen to the podcast HERE by clicking on 5th November 'Surrey Business Affairs' and listens from 14.30 minutes in…
ENJOY!