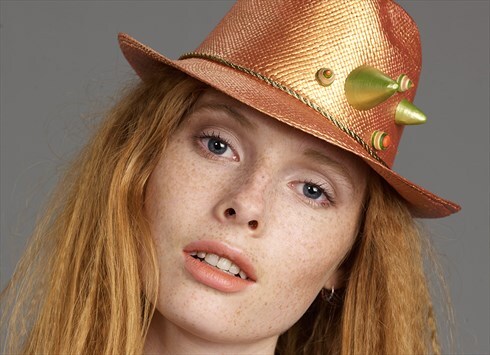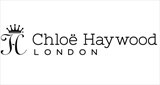 Cheddar, UK
Eclectic collection of unique handmade hats, headpieces and hair accessories by award winning milliner...
Hatastic! on the Underground
Hatastics' stunning design Zecchino from the Sheerluxe Collection SS13 (currently for sale in our boutique) has been selected to be shown from 11th February for two weeks as a billboard poster at COVENT GARDEN, PICCADILLY LINE PLATFORM 1 WESTBOUND.
Art Below have organised this special exhibition of billboard artwork to celebrate 150 years of the London Underground and this February is a VIP month in London's cultural calendar with some of the biggest events across music, film and fashion taking place, such as the BAFTA's, the Brit Awards and London Fashion Week. So for this image to be in such a prime spot is very exciting indeed!
Only 20 images were selected for this special exhibition and will also be on show to the public as an A2 framed lambda print at the Underground Gallery, 6 Charing Cross Underground Arcade, The Strand, London WC2N 4HZ which will be open to the public from 11th – 15th February, 10am – 5pm.)!