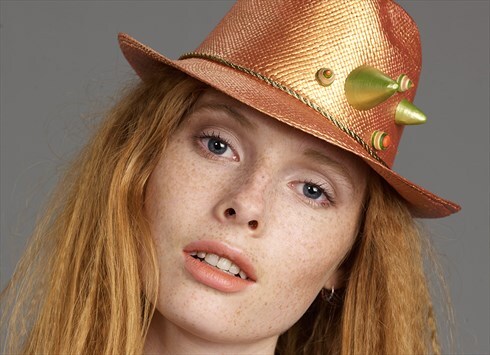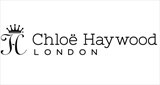 Cheddar, UK
Eclectic collection of unique handmade hats, headpieces and hair accessories by award winning milliner...
Hatastic! speaks at Enterprise Nations event Fashion Exchange
Hatastic! founder Chloe was thrilled to be asked to a Q&A at Enterprise Nations sold out event 'Fashion Exchange' on Wednesday 4th June. It was an invaluable day for anyone wanting to start or grow their fashion business…
If you missed it you can catch up on the highlights HERE
The Q & A was chaired by Richard Hurtley, Chairman of UKFT Rise & founder of Rampant Sporting and Chloe was joined by Elizabeth Carrick, founder of Blonde + Ginger and Angela McLean, founder of Baggers Originals.
You can read about the full line up HERE