Saintfield, UK
Started by a woman for women, we believe that women should always feel amazing, confident and empowered...
Our Wrap Dresses: How to Wear
We love the versatility of wrap dresses. You can wear them all year long; spring, summer, winter with heels, boots or trainers. Sleeves rolled up, long sleeves… the list is endless! Plus our favourite wrap dress comes with slits in each side meaning there are multiple ways to tie and wear it.
We have created a front twist look below, which is so easy to do – put the left tie through the right slit and the right tie through the left slit, pull together and wrap around the body to create this front twist effect ↓ 💕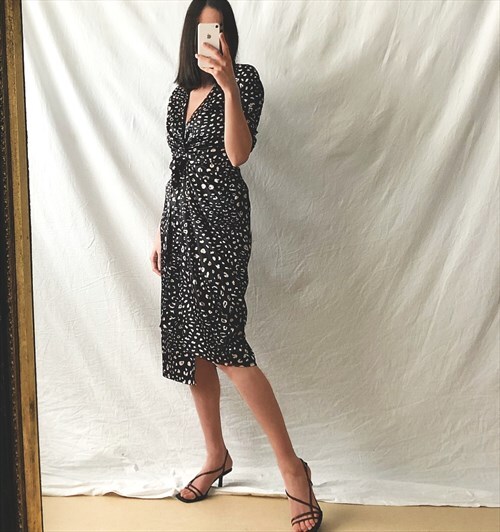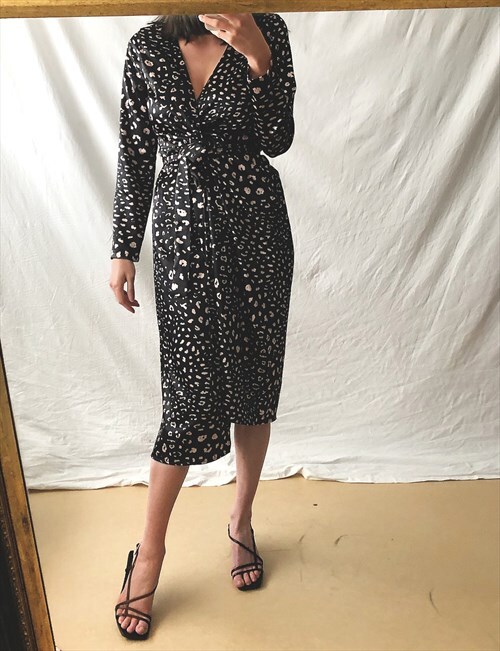 Available in:
Black and Gold Leopard Print
Red Leopard Print
Haus of Deck
www.hausofdeck.com
E: hello@hausofdeck.com