VAT No: 163278694
York, UK
Fresh stock listed every week, Catch us at one of our events or music festivals! See Facebook for more!...
Spring Stock Drop!
Spring is here and we have some great new stock for you!
For the girls dungarees in short and full length!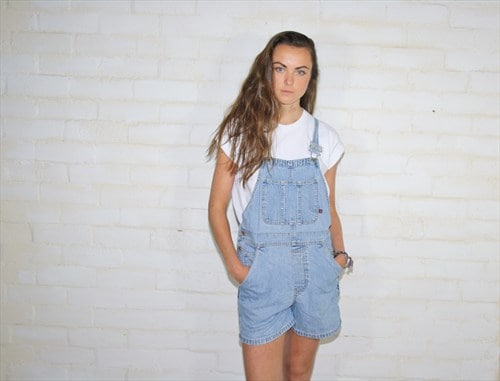 For guys the ever popular sports Tees!

Pattern shirts!