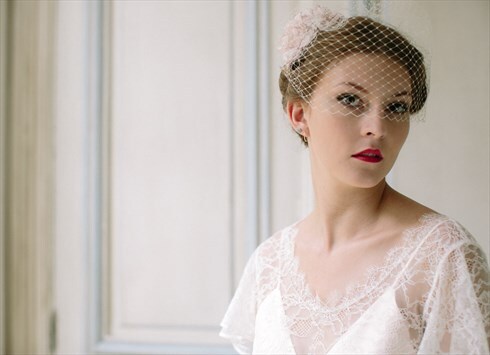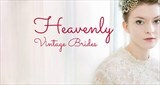 London, UK
I have around 100 vintage wedding dresses from all eras, restored with love and care. I also have a...
Just saying hello !
Hello my name is Helena, I just wanted to introduce myself to all you lovely new brides-to-be.
I run a vintage wedding dress business from my home studio in West London, please check back later I will gradually be listing lots more lovely dresses.
I clean everything myself and carry out any small repairs, resulting in high quality vintage bridal wear at affordable prices. I choose the best shapes and fabrics and try to take the worry out of buying a wedding dress online.
Do contact me to ask any questions, I can advise honestly if a dress is suitable for your shape, or can be altered to fit.
I am very proud of my vintage brides ! Here are three of my previous clients, wearing original vintage 50's and 60's vintage wedding dresses.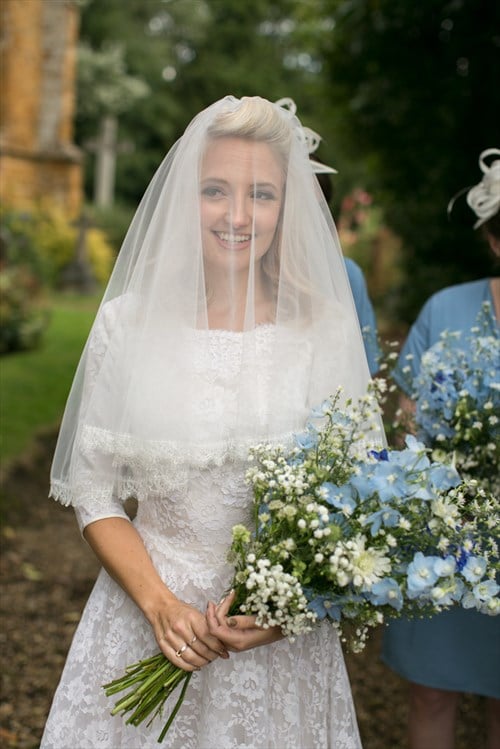 !https://marketplace-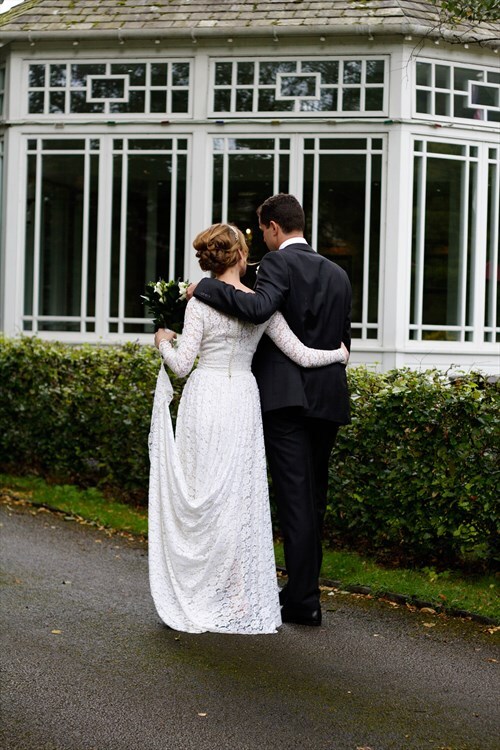 Please check back and I will show you some more of my lovely girls looking stunning on their wedding day.