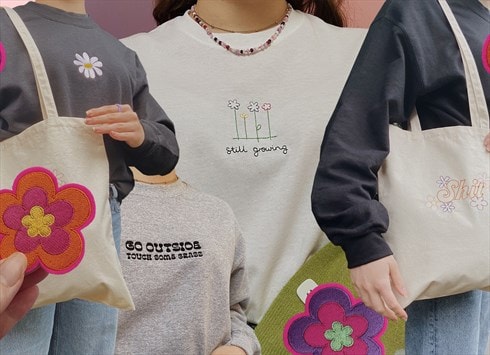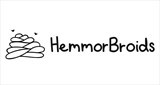 Newport, UK
HemmorBroids specialises in hand and machine embroidered clothing and accessories! Everything is designed...
The Galentine's Collection
The new collection will finally be here tomorrow! I'm a little nervous to release this one because it is completely different to the usual nasty puns I use in my designs but it can be exhausting to be negative all the time even if it's your reflex. Wow, I should write a self help book.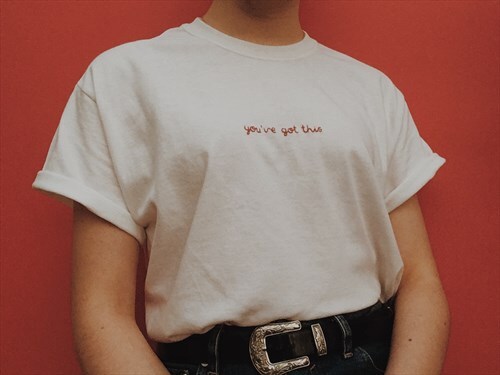 Time to get serious and over explain the collection now, get your wellies on because I'm about to get deep! The theme I went for with this collection is self love. I called the collection Galentine's not only because it's on brand but because I also wanted these tees to be something you can get yourself as a gift for Valentine's Day or for your best mate as a pick me up for a bad week they've had.
Include a gift note by messaging me what you want written to the recipient and I'll include it with your order (write down your weirdest inside joke or send a note to yourself – I won't judge)!
The collection is only available for a limited time and is made up of three new designs that release tomorrow. All are £18 with free shipping to the UK.