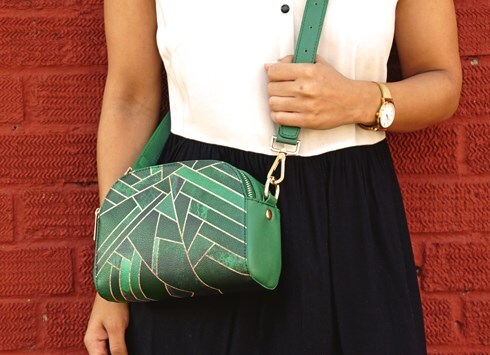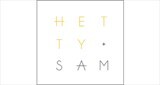 London, UK
Where contemporary style, vibrant colours and bold designs merge together to create fashion accessories...
10 Affordable, Ethical & Cruelty-Free Fashion Essentials For Autumn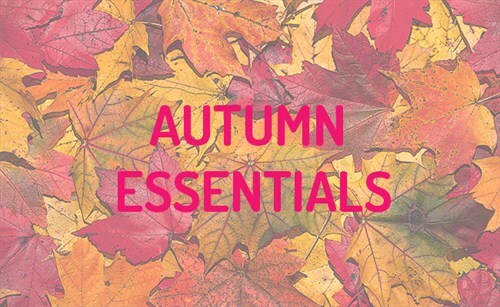 It may be the end of Summer but there's a lot to love about Autumn!
Autumn has always been my favourite season. It reminds me that change can be beautiful. As soon as we hit September, even if it's still warm outside (rare in London, but we do get lucky sometimes!), all I can think of is the sweet smell of roasted chestnuts, shopping for cosy blankets, oversized jumpers and scarves, and of course, a good pair of boots that will see you all the way through to Christmas and beyond!
Here's your guide to an ethical autumn wardrobe (all under £100!) that will definitely get you excited for the season.
1) Black Vegan Tipped Mid Heel Ankle Boots
Price: £32.50
Ethics: From the FC SELECT range, these vegan boots are made from man-made synthetic leather. Say no to animal leather!
Buy it from FASHION-CONSCIENCE.COM
2) Claudia Owl Dress in Yellow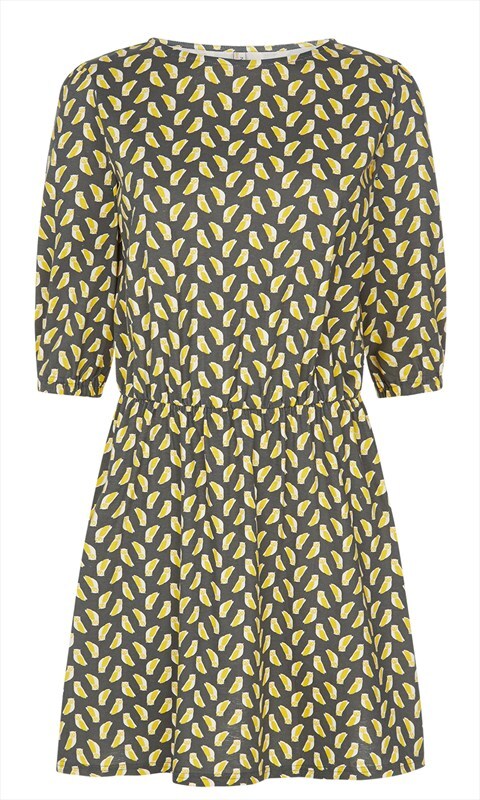 Price: £60
Ethics: This beautiful PEOPLE TREE owl print dress is made of 100% Fairtrade organic certified cotton by skilled artisans at Assisi in India.
Buy it from PEOPLETREE
3) Long Sleeved White V-Neck Blouse
Price: £14.99
Ethics: From the H&M CONSCIOUS – SUSTAINABLE STYLE range, this chic must-have is made partly from recycled woven polyester.
Buy it from H&M
4) Grandma's Quilt Vegan Leather Clutch Bag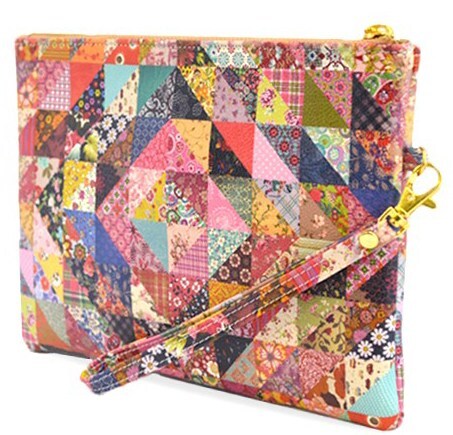 Price: £29.99
Ethics: Made of vegan leather, this 100% cruelty-free clutch is printed with stunning artwork designed by the very talent artist Rachel Caldwell. A percentage of every CREATE&CASE sale goes directly to the artist of the design.
Buy it from CREATE&CASE
5) Cosy Khaki Green Jumper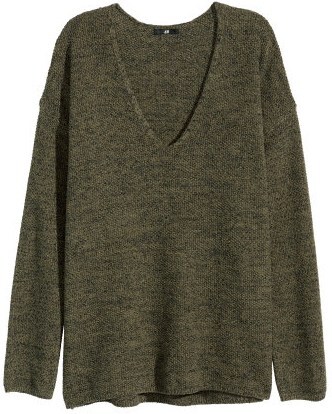 Price: £14.99
Ethics: From the H&M CONSCIOUS – SUSTAINABLE STYLE range, this cosy v-neck jumper is made from recycled cotton.
Buy it from H&M
6) Fairtrade Vegan Wool Effect Scarf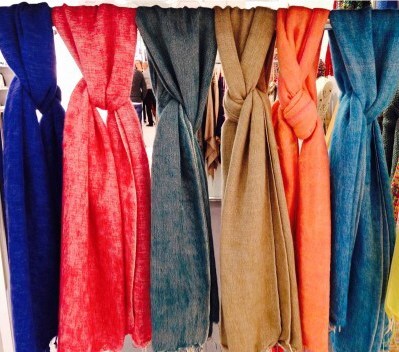 Price: £29.00
Ethics: Colourful, super warm and not itchy. This Fairtrade, vegan shawl scarf by FAIR + TRUE is made from yarn to resemble Yak's wool. The shawls are fluffed to imitate the Yak Cow from the Himalayas. This item is knitted by a fair trade group in Nepal. Say no to wool!
Buy it from FASHION-CONSCIENCE.COM
7) Fairtrade Arama Poncho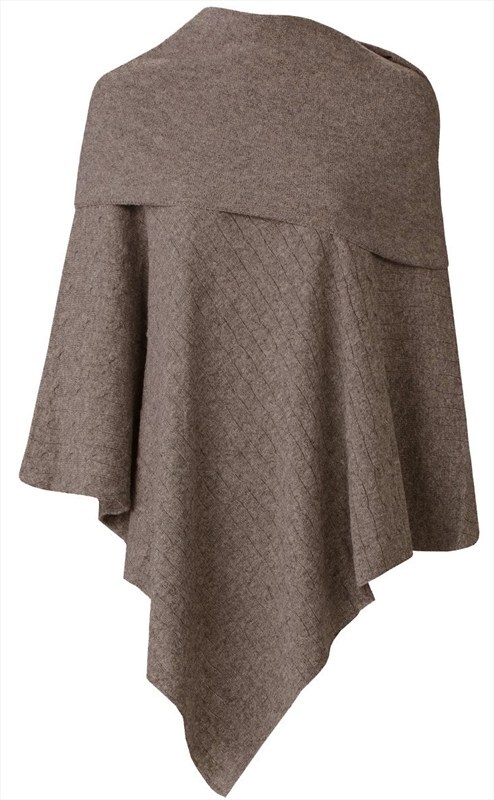 Price: £75
Ethics: This cosy KOMODO poncho is a must-have to keep warm and snug during the colder months. This item is proudly ethical. KOMODO focus on ethical and sustainable production process and all workers are fairly paid.
Buy it from FASHION-CONSCIENCE.COM
8) Yuku Fairisle Bamboo Socks
Price: £4.90
Ethics: BRAINTEE's famous bamboo socks are made of 75% bamboo, 17% organic cotton and 8% spandex. Their sustainable socks are breathable, anti-bacterial and anti-fungal; so your feet are kept happy all season!
Buy it from BRAINTREE
9) Fairtrade Fox Slippers (How Cute!)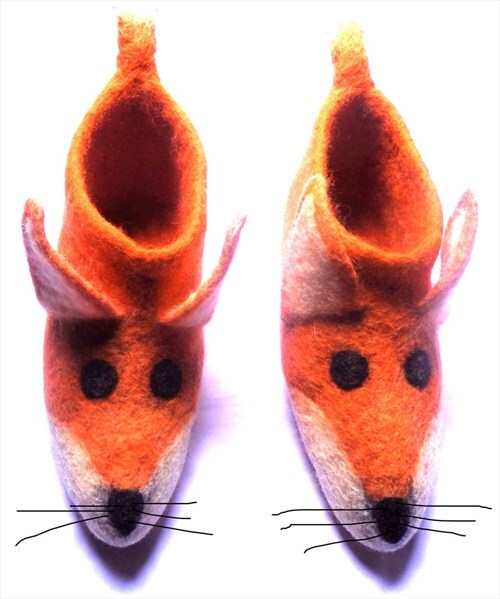 Price: £25
Ethics: These FAIR + TRUE cosy slippers are proudly Fairtrade and sustainable made by a Fairtrade accredited makers in Nepal.
Buy it from FASHION-CONSCIENCE.COM
10) Faux Fur Throw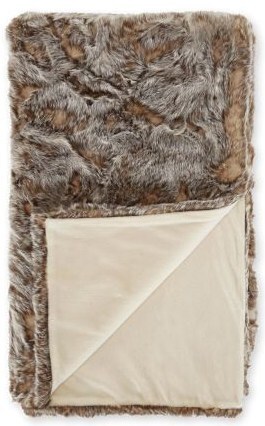 Price: £70
Ethics: Say no to fur with this cosy cruelty-free, faux-fur throw from NEXT.
Buy it from NEXT
And just because it completes the list… BBC ROAST CHESTNUT RECIPE