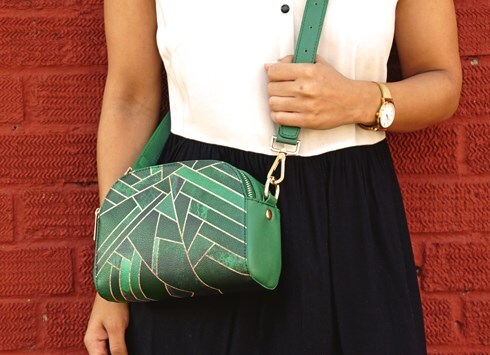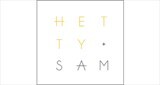 London, UK
Where contemporary style, vibrant colours and bold designs merge together to create fashion accessories...
All Styled Up: Fashion Blogger Nikki Dror
As we continue working with style bloggers across the world, we're gathering a burst of fashion inspiration that we just can't wait to share with you! So here goes…
Our latest blogger Nikki Dror, of Four Eleven Blog, chose to style our Chevron Flora II clutch bag by Bianca Green with a Little Black Romper (a must have this summer!) and the cutest pair of black booties. The outcome? A timeless look! Nikki's personal blog showcases her down-to-earth style with her fun-loving attitude. Four Eleven is named after Nikki's real-life height, 4'11, but her style and glam makes this petite blogger hard to miss. We caught up with the American sweetheart below…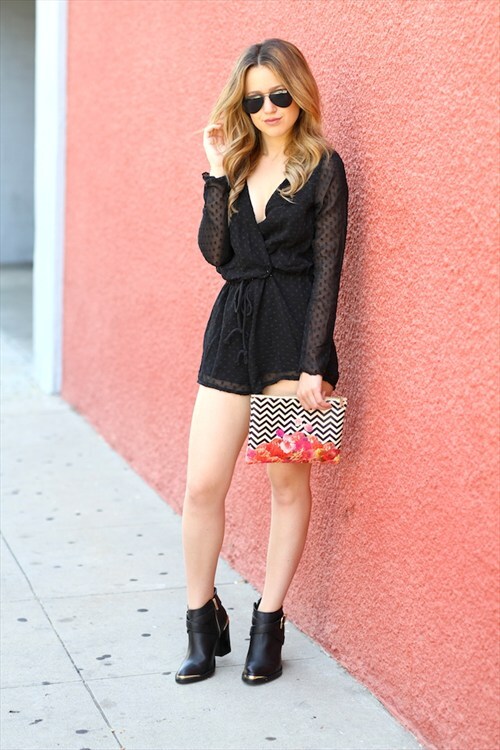 Tell us what inspired you to start Four Eleven Blog?
I've always wanted to be influential. Originally I wanted to work at a major publication, and I started the blog as a way to self-publish some writing samples while I applied to magazine jobs. Suddenly, though, the blog took on a life of its own, and I realized I could be influential all on my own—without piggy-backing off a major magazine.
How would you describe your own personal style?
Omg, my style is so hard to put your finger on. I have days where I'm chilling in Converse and t-shirts from the men's section; and then I have days where I'm all glammed up in heels and lipstick. I'd say my style is "practical" in that I dress up but also have lazy tom-boy days.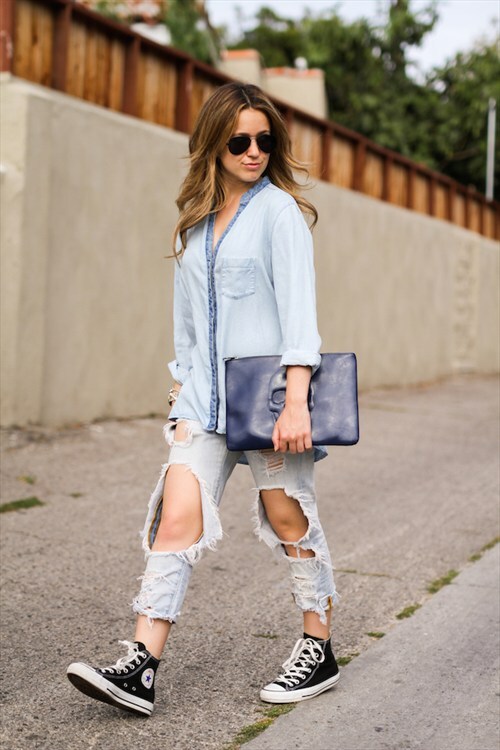 What is your most treasured possession?
A few years ago, my boyfriend got me a Michael Kors watch for my birthday. It was the first expensive, designer thing I'd ever owned. And, even now, I still feel like a million bucks when I wear it. It's very special to me.
What do you splurge on?
My hair. Whether it's my color or my shampoo or hair masks or other products…I spend way too much money on my hair.
Is there a person that is a fashion inspiration to you?
There are other bloggers I look up to and identify with style-wise, like Julie Sarinana or Marianna Hewitt. And, let's be real, it's hard not to get fashion inspiration from those Kardashian/Jenner girls.
What trend will you be wearing this Spring/Summer?
This summer I'm all about the crop top! I'm really short, with a short torso, so it's hard for me to pull off, but YOLO!
Do you have any fashion rules when putting an outfit together?
It sounds cliché, but I really don't believe in fashion rules! I used to be careful about never mixing metals (if my earrings were silver, I wouldn't wear a gold necklace) but I've gotten over that too.
Your favourite Create and Case item?
Create and Case has so many wonderful items, but my personal favorite would probably be their artistic clutches. A girl can never have too many bags. I already own their "Chevron Flora II" clutch, but I have my eye on their "KISS of a Panda" one too! Also, the materials and zippers they use are really great quality, so I appreciate that as well.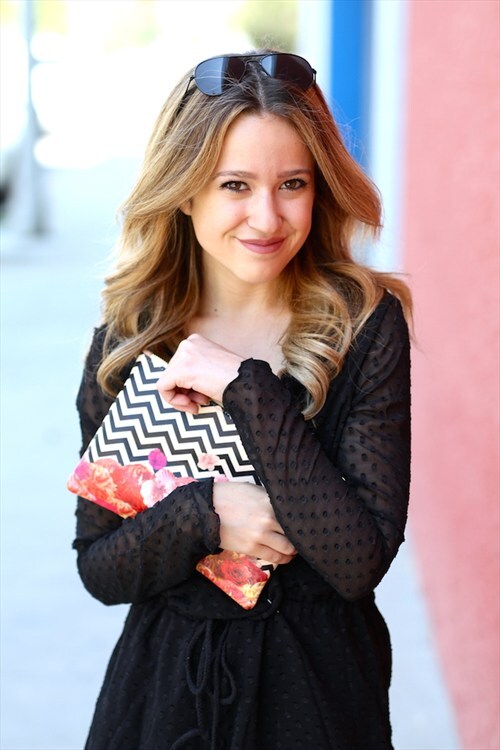 Can you share any tips for starting a blog?
Keep at it! It can be really hard to sit and post when you feel like you don't have the strong following yet. But you need to crank out great content in order to get that following—so it's a catch 22. Just be consistent and don't give up—the strong readership will follow. It just takes time.
If you were invisible for a day what would you do?
Probably sneak on an airplane and travel to somewhere exotic and foreign. Is that stealing? It's ok to steal when you're invisible, right? Lol!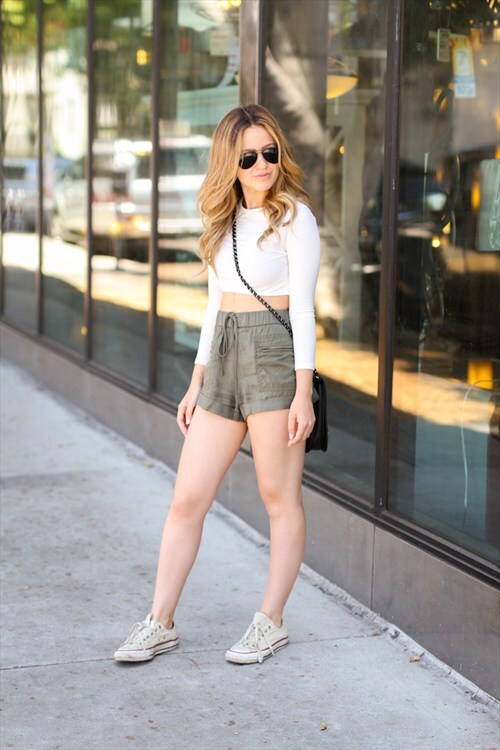 Take a look at her blog and Instagram for a daily dose of style and inspiration!
Four Eleven Blog
Instagram