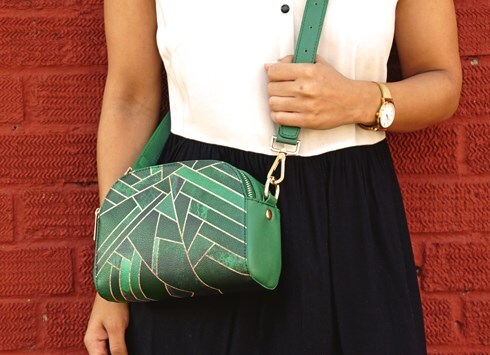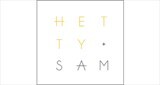 London, UK
Where contemporary style, vibrant colours and bold designs merge together to create fashion accessories...
All Styled Up: Vegan Blogger Edith Nicole
Here's our latest collaboration with German lifestyle blogger Edith Nicole from The Happy Vegan Girl . Edith chose to style up our vibrant 'Billy Rays' clutch bag by Fimbis with a casual chic outfit (check it below!)
Her personal blog showcases her vegan journey, by sharing creative vegan recipes, bargain fashion finds and bunch of health and fitness tips to keep the vegan in you motivated! So we caught up with Edith below to find out why she became vegan, with some tips and advice for new vegans…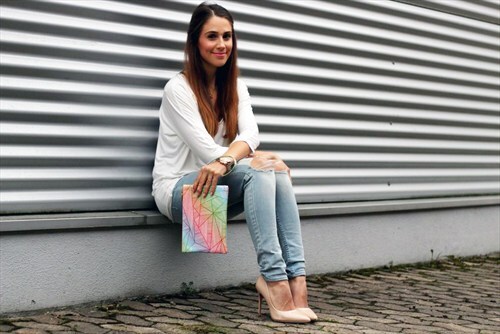 Tell us what inspired you to start 'The Happy Vegan Girl' Blog'?
First of all I started it for myself as a motivation to stay healthy. Also I wanted to create a blog as a support for others. I wish I had a source of ideas and inspiration for a simple vegan lifestyle at the beginning of my journey. Therefore I want to show with "TheHappyVeganGirl" how easy vegan can be with really easy recipes.
When did you become a vegan? What made you want to follow this way of life?
I became a vegan about one and a half year ago, because I wanted to lose some weight. After I gathered some information about the industrial production of meat and dairy, I felt very responsible for those animals. That made it much easier for me to stay vegan, even if I had to give up many of my favorite dishes.
What have you found to be the main benefits of a vegan diet?
What I found really great, is that it can be really easy to lose weight, because you don't have to starve. Also I feel so much better and have less health issues.
What's the most difficult bit of following a vegan diet?
Being vegan is so easy, when you are at home and alone, but when you go in public or you tell other people about, it can be really hard.
Let's say you're having someone over for dinner who is very 'anti-vegan'. Which appetizer, entrée, main course and dessert would you serve to win her/him over?
First of all, I would not try to serve something like vegan meat or cheese. Don't try to substitute anything. There are so many good food options, which are vegan naturally.
Tomato and Garlic Bruschetta Bread
Noodle Soup
Roasted Red Pepper Sauce with Gnocchi
Coconut-Raspberry Cake
If you could give one piece of advice to new vegans, what would it be?
Don't be ashamed, that you are different now and many people look at you like you were an extraterrestrial. Be proud of your decision and stand up for yourself. You'll be surprised of the good feedback, you'll get because of your new lifestyle.
What is your most treasured possession?
My heartshaped necklace that my husband gave me on our anniversary.
Favourite Create&Case item?
Right now it's Billy Rays Vegan Clutch.
Can you share any tips for starting your own blog?
You need to find your niche, what you are passionate about and then write about it. And also always have a cute, little notebook with you, where you can write down your ideas.
If you were invisible for a day you would…
I didn't know, what I would do, so I asked my husband. He answered immediately, that I would stalk other people :D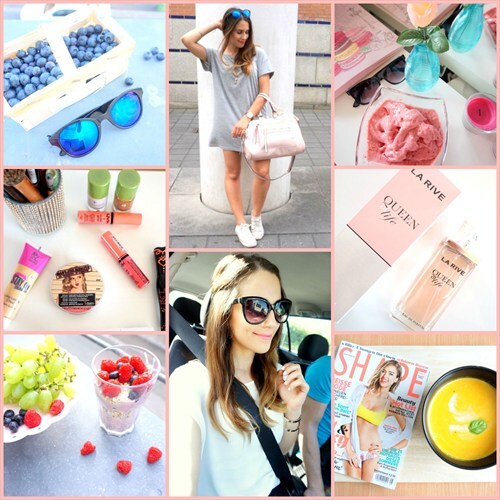 Take a look at her blog and Instagram for a daily dose of vegan inspiration!
The Happy Vegan Girl
Instagram