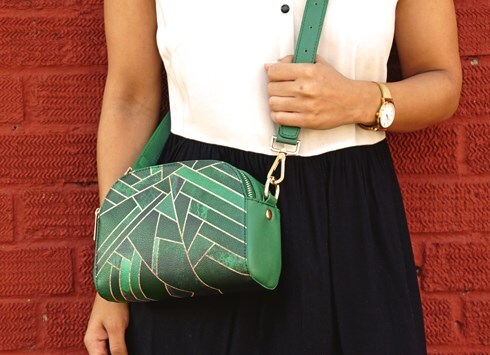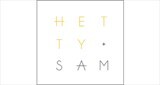 London, UK
Where contemporary style, vibrant colours and bold designs merge together to create fashion accessories...
Leather Uncovered
At Create&Case we pride ourselves in continually providing consumers with fashionable, yet cruelty-free, products.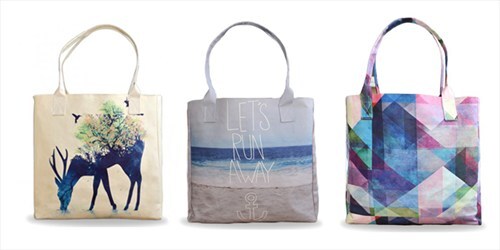 From the start, our commitment to not using leather was a simple choice. We know how hard it can be to find stylish, vegan leather products and wanted to create a stunning innovative range for those ethical fashionistas on the hunt for something unique. Ergo… the birth of Create&Case.
The aim of this blog is not to tell you what to wear or buy, but simply provide a few facts to help you make informed decisions. Whether or not you are at ease with the dark truth, is one for your own conscience.
Many consumers choose to purchase leather on the basis that it is by-product of the meat industry. But is this the reality? Check out the video below in which fashion designer Stella McCartney explains why she made the decision to shed leather.
Video: Stella McCartney Takes On the Leather Trade
As Stella powerfully points out – 'Leather isn't a by-product, it is the most important co-product of the meat industry.' Mammoth demands for animal skins has created an industry which causes the horrors of intensive farming to continue.
Our appreciation for a cruelty-free way of life makes our latest collaboration with Chic Vegan even more special. Have a read of their review of our vegan bags by clicking HERE . Oh and don't forget to enter the competition at the bottom of their review for your chance to win a tote bag of your choice! Good luck!