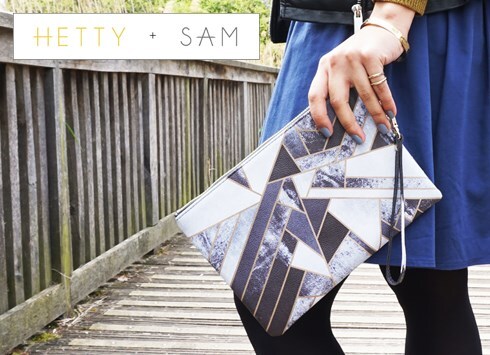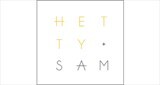 London, UK
Vegan leather clutches, totes, purses, wallets, wash bags, make up bags and backpacks! Each product...
Totes Amaze!
It's the time of the year when most of us will get away this Summer. Be it to a cozy cottage, a serene beach, or a bustling city – your tote bag is a must have accessory. Let's face it – handbags are a girl's home away from home, so having the perfect travel companion that stores all of your essentials and stands out from the crowd is especially important.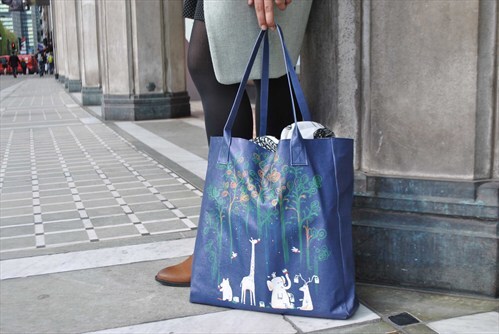 We love the tote's simplicity: its lack of zippers, the way it fits over your shoulder effortlessly and, more impressively, its ability to be stuffed with food, gym gear, beach essentials, clothes, books and more! Our totes also feature two small inside pockets to slot in your smaller items such as mobile phones and iPods, which would otherwise get lost in the depth of the tote.
Naturally, finding the perfect tote can present a few challenges, so we're here to solve them with our latest collection of beautiful, bold and bright tote bags. Don't be afraid to try new styles and branch out from your go-to comfort colours with one of our gorgeous, yet extremely functional, totes!
View the complete range HERE.
Happy shopping from the Create&Case team! :)