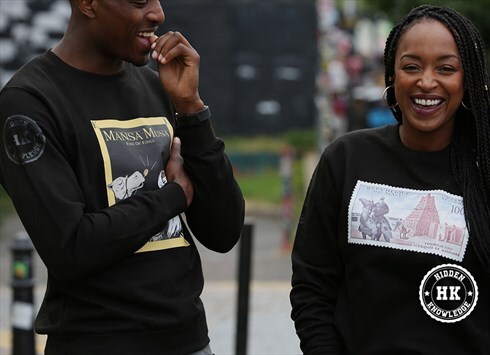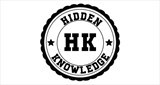 London, UK
Hidden Knowledge Clothing has the underlying goal to peak curiosity and celebrate great people and subjects...
Celebrate black history month with one of our items from the Mansa Musa Collection.
Mansa Musa I of Mali is known as the wealthiest person on Earth. Musa had a 25 year reign from 1312 – 1337 and was the 10th Mansa which translates to "King of Kings" or "Emperor" of the Mali Empire.