🚀DM for Express delivery! 🔥GET 20% off with code HOT20! *code is not valid for newly added stuff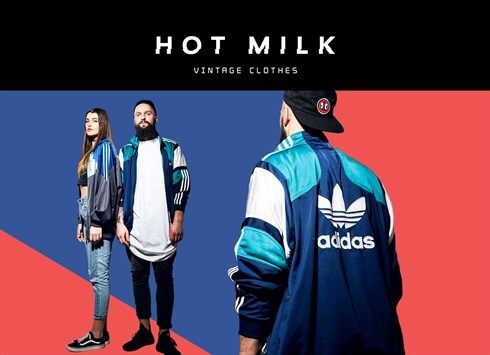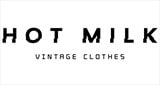 Klaipeda, Lithuania
🔥Follow us for 15% off! Orders posted daily Worldwide with tracking. __________________________________________...
🔥We are HOT MILK, new vintage boutique on Asos Marketplace!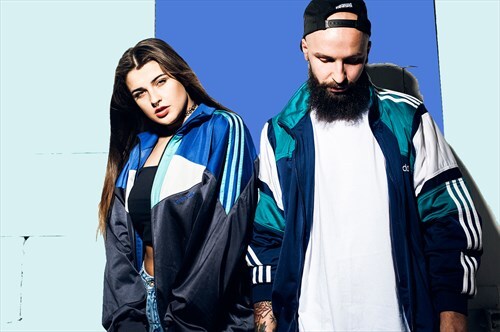 We are young team with an old spirit, selling handpicked 90s and 80s branded, authentic and unique vintage clothing for men and women Worldwide since 2016. Vintage sport, street and urban wear is our main star. You can find here lot of rare 90s sportswear such as track jackets, tracksuits or windbreakers. And some unique 80s streetwear like denim and leather jackets. We bring you heat from featured brands such as Adidas, Fila, Nike, Kappa, Reebok, Champion, Umbro, Puma, Tommy Hilfiger, Ralph Lauren, Helly Hansen, The North Face and many more.
We carefully select the best quality vintage clothes and bring them to the new life. They are carefully cleaned and washed. Sustainable fashion is our new green. By buying used clothing, you are saving our nature and environment, because we are not producing any waste to our planet.
We represent an active lifestyle clothing from the 80s and 90s times Old School Hip Hop and Pop music videos. We all know that fashion repeats itself and items that have been old-fashioned for decades are suddenly back in stores. We offer you an adventure through the time. In our e-shop, you will probably find clothing that no one else has. We want you to stand out from the crowd and look unique. Most of clothing are unisex, that fits both for men and women.
Everyone is keeping asking us for the same question "Why Hot Milk?". Let us finally tell you guys, once and for all! It's because our mothers used to make warm milk with honey and it's very nostalgic to us.
So let's be eco-friendly, reduce the impact on the planet, save money and buy real vintage clothing. Make your own life more colourful and totally awesome together with us!
If you like us, just follow us on Instagram @hot.milk.vintage
We hope you will love our clothing. As we are new on Asos, your feedback is extremely important to us! Any suggestions would be greatly appreciated. If you could leave us a positive review we would be very happy ❤️