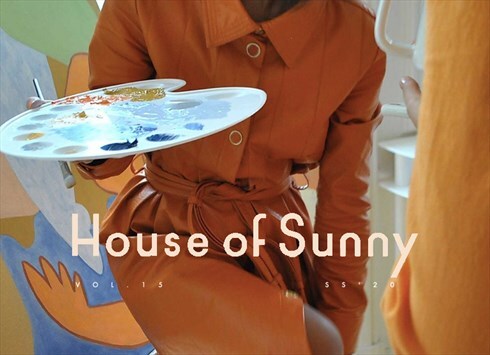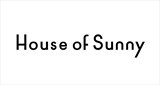 HACKNEY, UK
House of Sunny creates effortless, everyday womenswear using innovative design techniques. With quality...
House Of Sunny #Velvet Passion
What do you think about matching #Comfy #Outfits with baby #Pink cute tones ?
Here is the answer, our Eden Slip Dress and Spur #Velour Hoodie, as #Soft as they're #Pretty !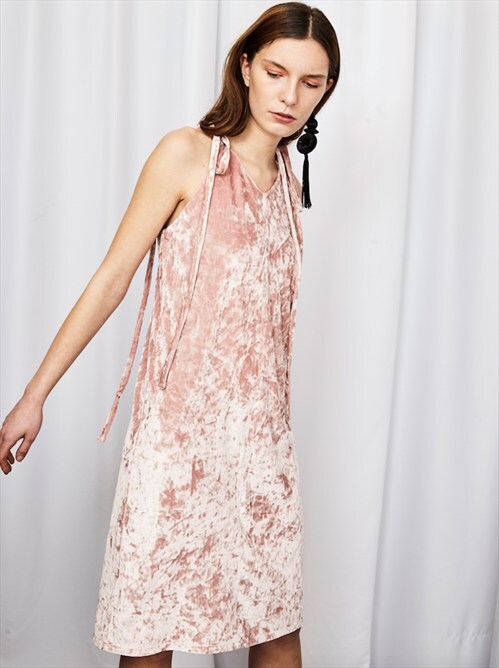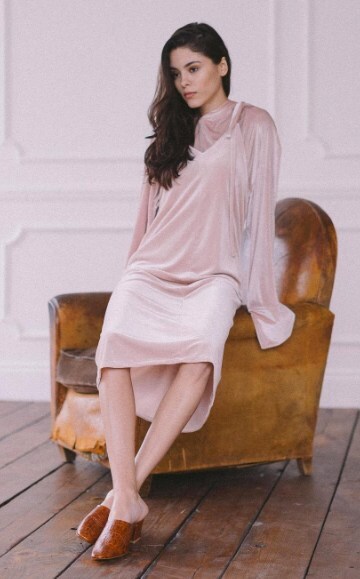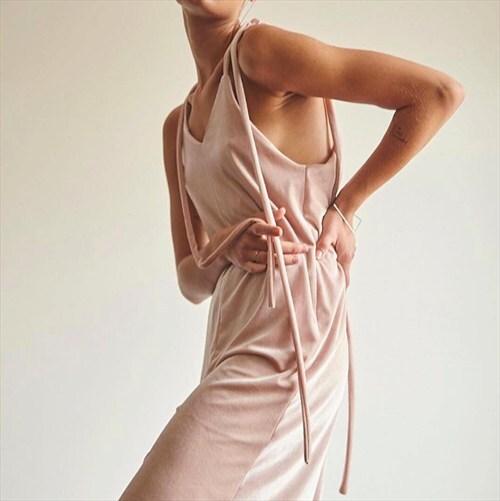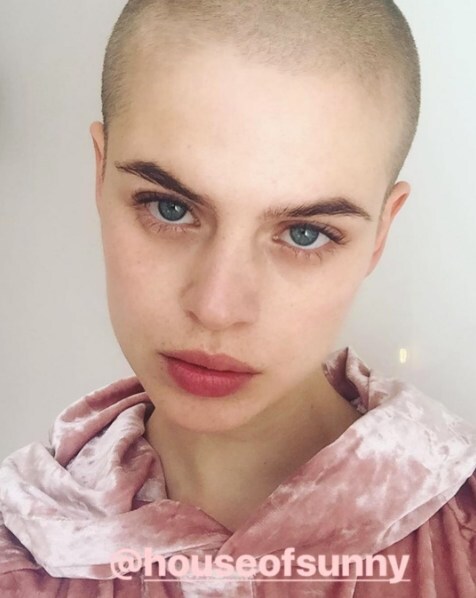 For more info and images:
Eden Slip Dress
Spur Velour Hoodie